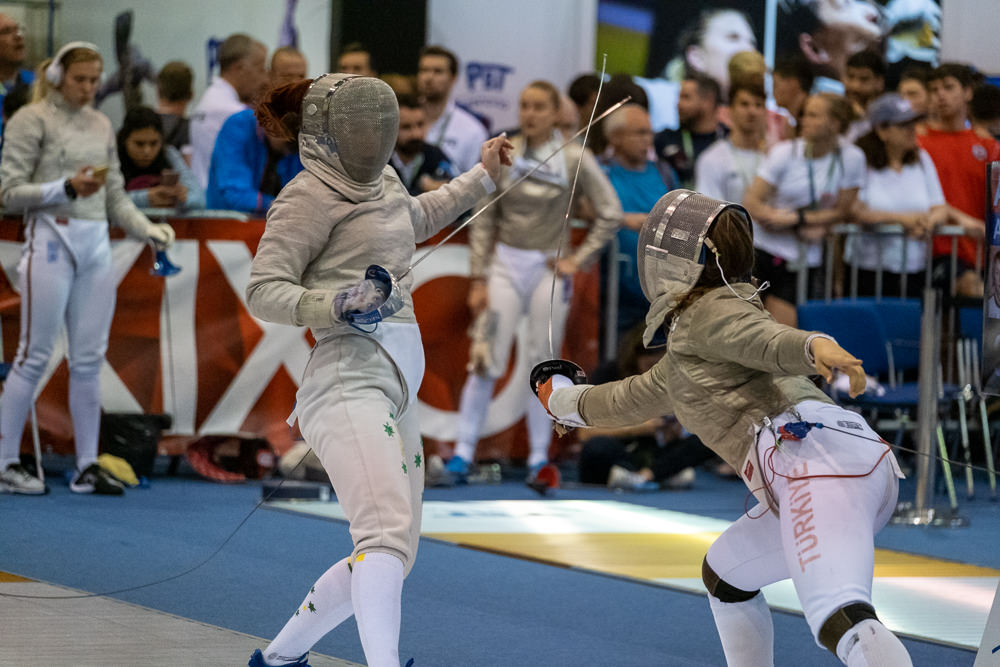 Selection Policy review – public consultation
The AFF has completed a review of the existing selection policy that was introduced almost ten years ago.
The AFF's draft selection policy is now being available to the community for public consultation.  All interested persons are invited to provide feedback on the proposed policy.
Feedback can be submitted in writing and directed to [email protected] by 10 January 2021. The AFF will review all feedback received and look to implement an updated selection policy in 2021.
Feedback on submissions may not be responded to directly. However, if you make a submission, please indicate if you are available for further questions on that submission if the AFF wishes to ask questions or contact you.
The consultation draft of the updated selection policy is provided for public consultation in word format. Any submissions are encouraged to be made using comments and / or track changes where applicable.
The AFF notes the following deliberate policy intentions:
Policy Split: The AFF has split the calculation of national rankings and the question of international event selection into two separate polices. This is as though international event selection is often linked to rankings, the calculation of national rankings and selection are separate items.
Selection Commission: As the AFF has an open, published and largely objective selection system, the AFF has decided that all discretionary decision will rest in the AFF. It is likely that the Selection Commission will be disbanded and discretionary items concerning high-performance will be included within the remit of the AFF's High Performance Commission.
Events: There has been a deliberate policy shift from using the current tiered system to a greater reliance on AFF national circuit events. The number of events where ranking points may be awarded will be narrowed. There will be no application process for international events available for rankings points (category E).
High Performance Program: The HPP has been retained, however, the AFF has included a pathway for non-HPP members to be eligible to be selected for international events.
It is important to note that the draft circulated is only a draft and subject to further review and amendment.  It may not be the final policy adopted by the AFF.  All current policies regarding selection remain in force until a new policy has been ratified.
View pdf versions of the documents:
DRAFT FOR CONSULTATION AFF Selection Policy

DRAFT FOR CONSULTATION AFF Rankings Policy

DRAFT FOR CONSULTATION AFF Rankings Points

Download documents for comment and submission:
> DRAFT FOR CONSULTATION AFF Selection Policy
> DRAFT FOR CONSULTATION AFF Rankings Policy
> DRAFT FOR CONSULTATION Rankings Points
Never miss an announcement
Subscribe to receive AFF news via email