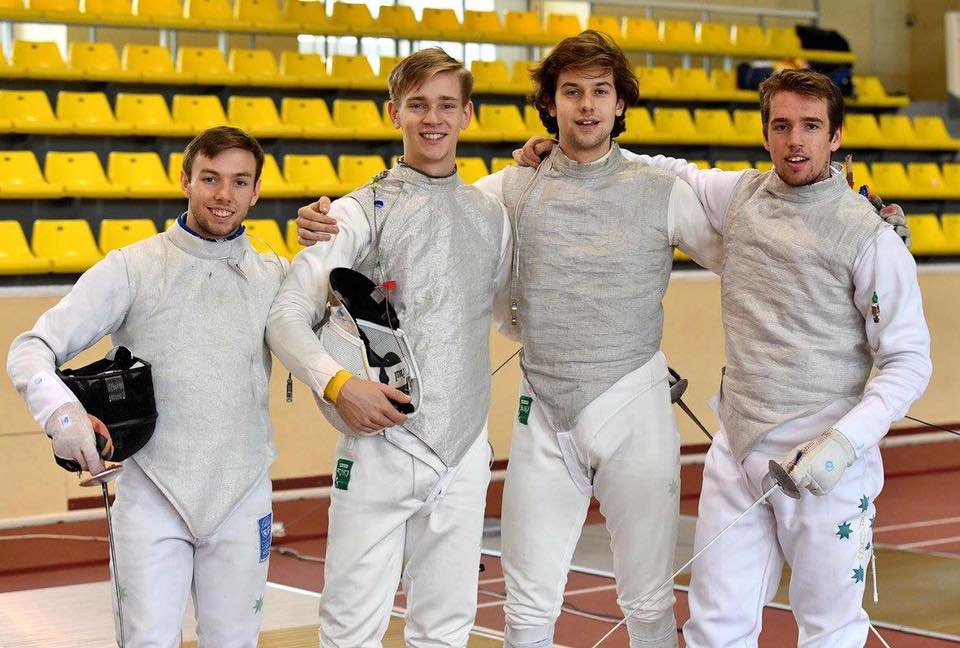 The High Performance Program (HPP) aims to develop and retain young and emerging talent and maximise the performance of Australia's elite athletes.
The HPP supports varied pathways, supporting athletes to develop at an appropriate rate for their age and ability and ensuring they remain engaged and enthralled by the sport while making the sacrifices required to achieve international success.
The HPP is designed to:
Pathways to representation
HPP members enjoy access to the National Training Program, which includes national training camps and coaching with HPP staff, and preferred access to the HPP Competition Program. As a member of the HPP there is increased opportunity to pursue personal sponsorship and to benefit from any team sponsorship.
The right to represent Australia at certain international events may depend upon participation in the High Performance Program, as determined by the AFF Selection Policy.
Joining the High Performance Program requires a significant commitment, which is outlined in the HPP Athlete Agreement. Athletes must attend designated training camps and state squad sessions and be available to compete at certain international competitions (if selected) in accordance with the High Performance Annual Plan relevant to their weapon and age group.
Links to the HPP Athlete Agreement and Annual Plans are provided below.
High Performance Annual Programs
These weapon-specific programs set out the minimum training and competition requirement for HPP members. However, athletes can request variations to the Annual Program to account for their personal circumstances.
Athletes pay a monthly administrative fee to join the High Performance Program, outlined in the current Athlete Agreement. Participants will also contribute to coach travel costs for international competitions, which will be invoiced separately.
Details of fees charged for training camps and international competition tours are itemised in the fee table published here.
| | | |
| --- | --- | --- |
| HPP nomination fee | $165 | This will be refunded if your nomination to the HPP is not successful |
| HPP participation fee | $1716 | Invoiced in equal installments over the length of the athlete contract |
HPP membership runs on an annual cycle, ending with the world fencing championship event relevant to each age category (Asian Zone Championships for Under 23). Several calls for nomination for the AFT/AFS may be made throughout the year but only where there are vacant positions.
| | Registrations Open | Registrations Close |
| --- | --- | --- |
| Under 23 | 15 January 2020 | 22 January 2020 |