In 2022 the Australian fencing Federation launched the Australian Youth Circuit (AYC).
The AYC is open to all nationally affiliated members aged between 10 years (as at the last day of the AYC tournament) and 15 years (by December 31 of the tournament year).   The AYC events are suitable for school fencers, club fencers, and state fencers.
The AYC events are the main competition in Australia for children aged under 15 years, and provides an excellent opportunity for enjoyment and development.
The AYC year culminate in an AYC Final for the top 16 ranked fencers in each weapon and gender.
Rankings points will be awarded for AYC events in the AFF youth rankings.  In addition to the AFF youth rankings, the AYC circuit results will contribute points to the new AYC rankings, as per the Youth rankings table, and will be maintained and published on the AFF Website.  The AYC rankings are based on all results for fences in the AYC circuit events.
Fencers will participate in a poule round followed by direct elimination bouts of fifteen (15) points.
The top 16 fencers on the AYC Rankings Table in each weapon and gender at the end of the last AYC of the year will be invited to participate in the AYC Final.
In the event of a tie, places will be determined on the basis of the total win/loss ratio and points indicator for all competitions participated in.
The AYC Special teams has been developed to introduce team events in a friendly and enjoyable format for children under the age of 15 years.  The Special Teams events are made up of 4 teams, each with 4 fencers for each weapon and gender, drawn from the top fencers from the individual events of AYC#1. Fencers will be asked if they want to participate at the time of entry.  The top 16 fencers in the individual results who agree will be selected.  The 4 teams will be placed in a pool unique, witht he result determined from the pool.
The 4 teams will be formed along the following principle:
| | |
| --- | --- |
| Team | Ranked fencers |
| Team 1 | 1,8,9,16 |
| Team 2 | 2,7,10,15 |
| Team 3 | 3,6,11,14 |
| Team 4 | 4,5,12,13 |
Fencers may use any size weapon up to size 5 that is good working order and is safe. Under plastrons are required to be 800n, with masks and other clothing to be a minimum of 350n.  Fencing jackets, breaches and gloves are required.
Further Information and Updates
If you would like further information, please contact operations@fencing.org.au. Further updates will be added to this page as they become available.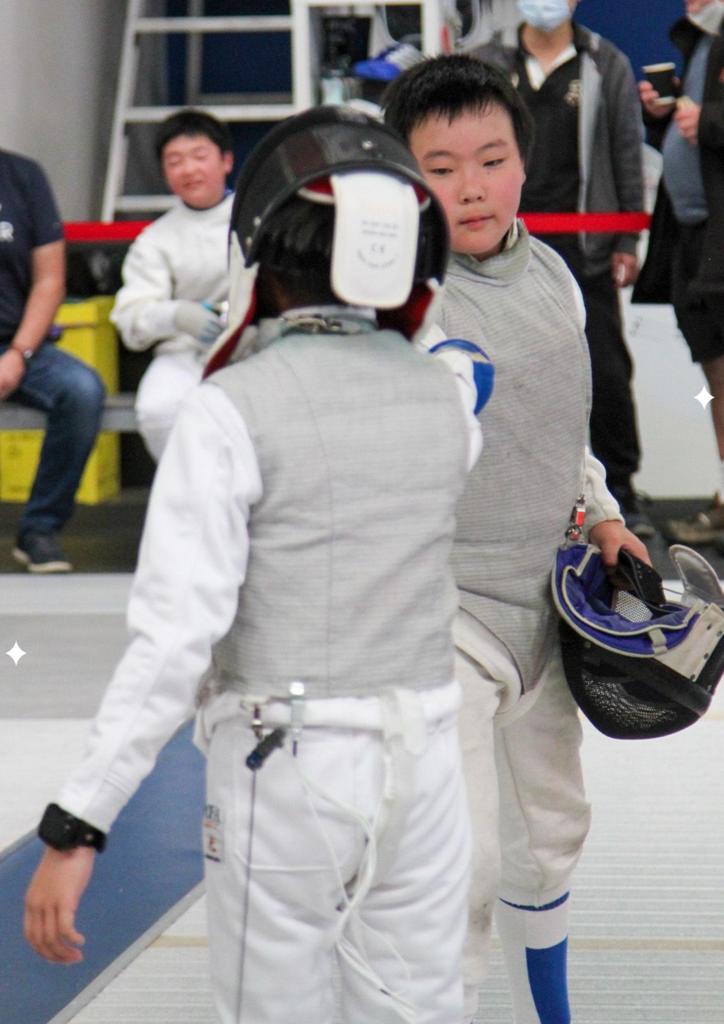 Sorry, we couldn't find any posts. Please try a different search.