We welcome feedback on our programs and services delivered to the fencing  community in Australia. Please get in touch using the form on this page or via email.
To be included on the Australian Fencing Federation media distribution list and for all media inquiries, including requests for high resolution images for editorial purposes, email:
For information about the AFF Member Protection Policy and how to contact a Member Protection Information Officer, visit our Safe Sport page.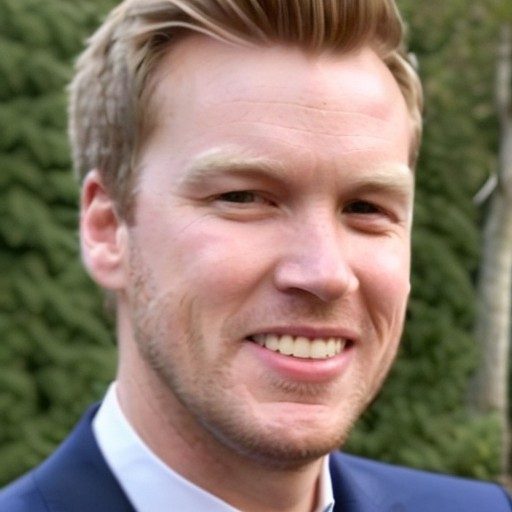 Jake Ross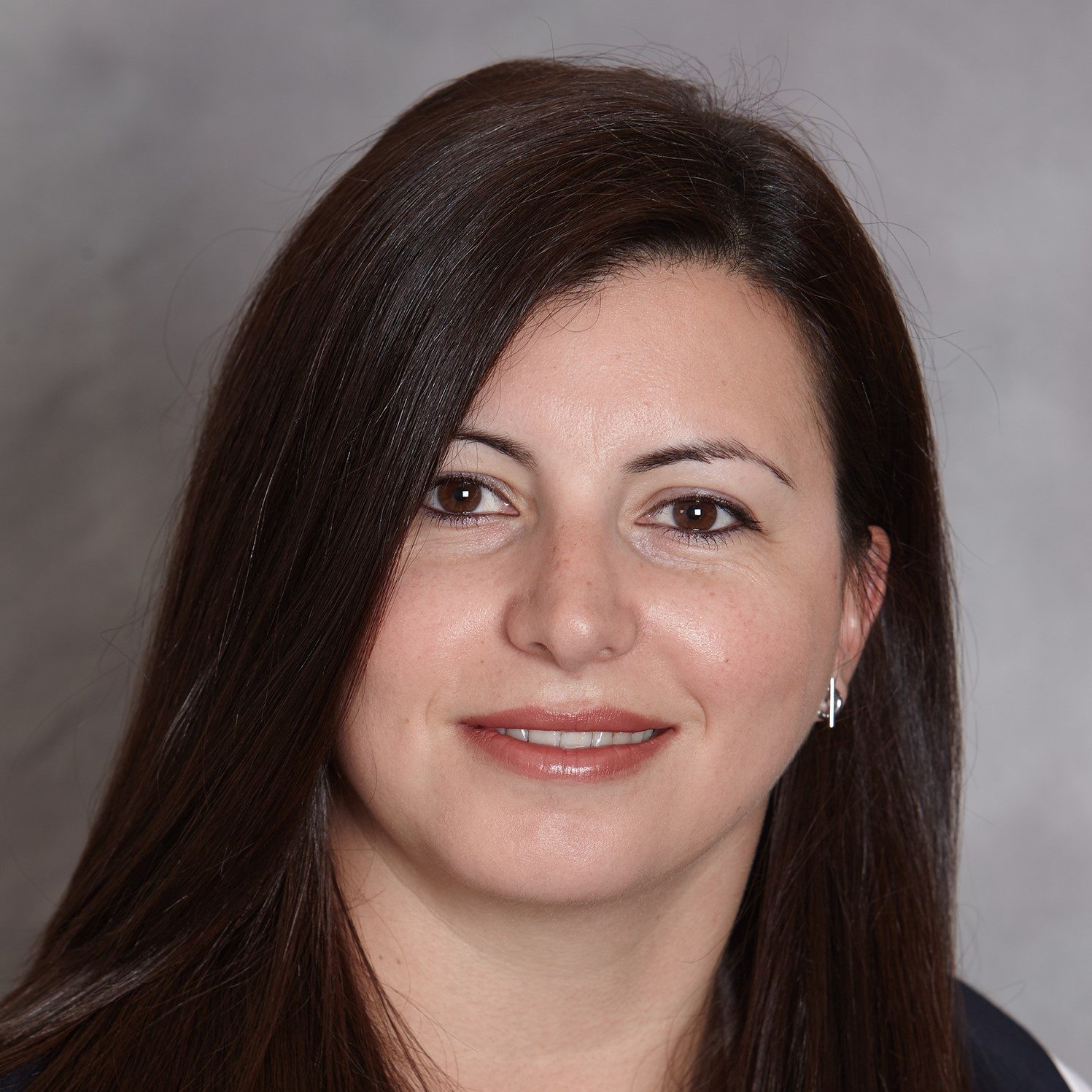 Alina Signorello
Finance Officer

Invoices payable

Payment claims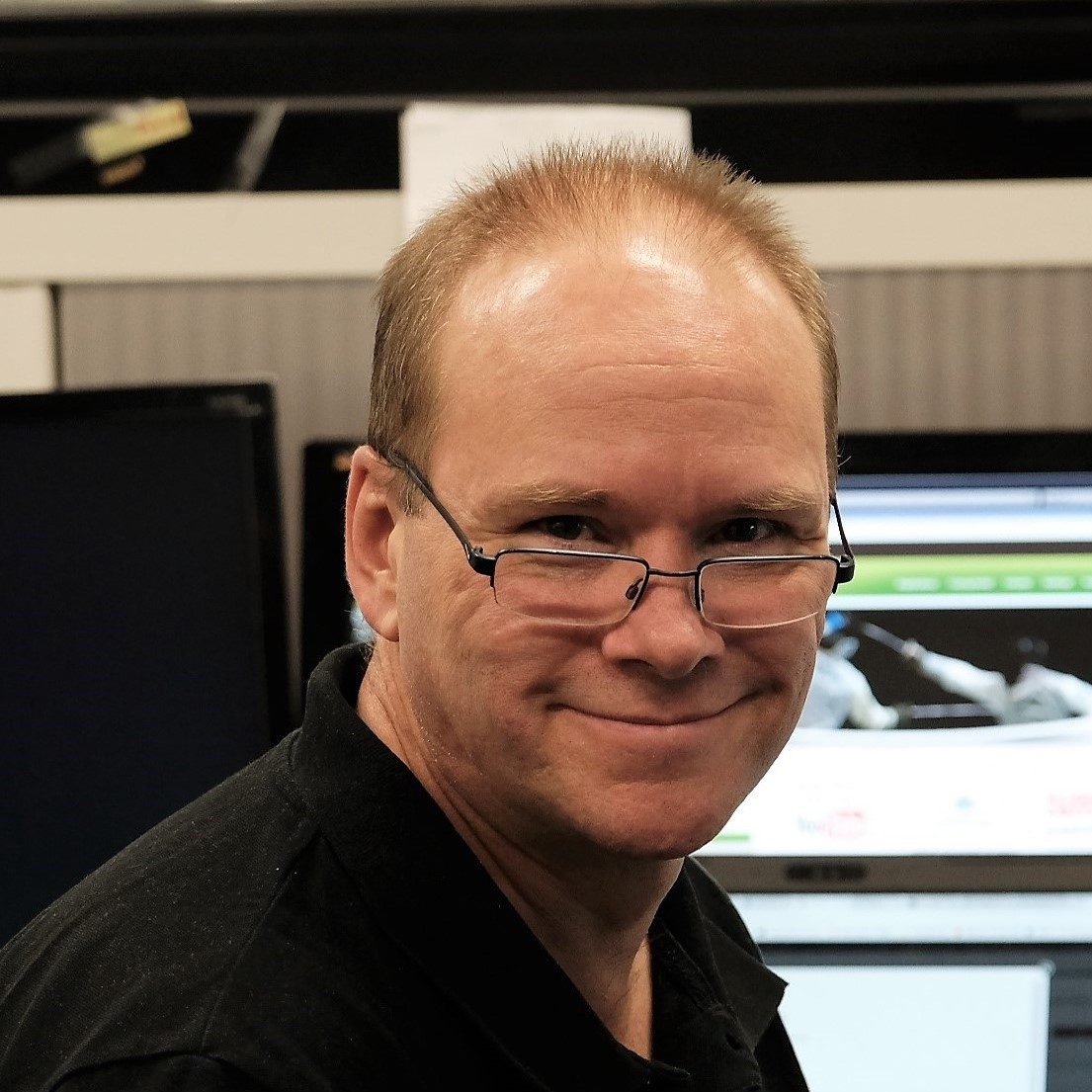 Gordon Christie
National Tournaments Manager

National Database Manager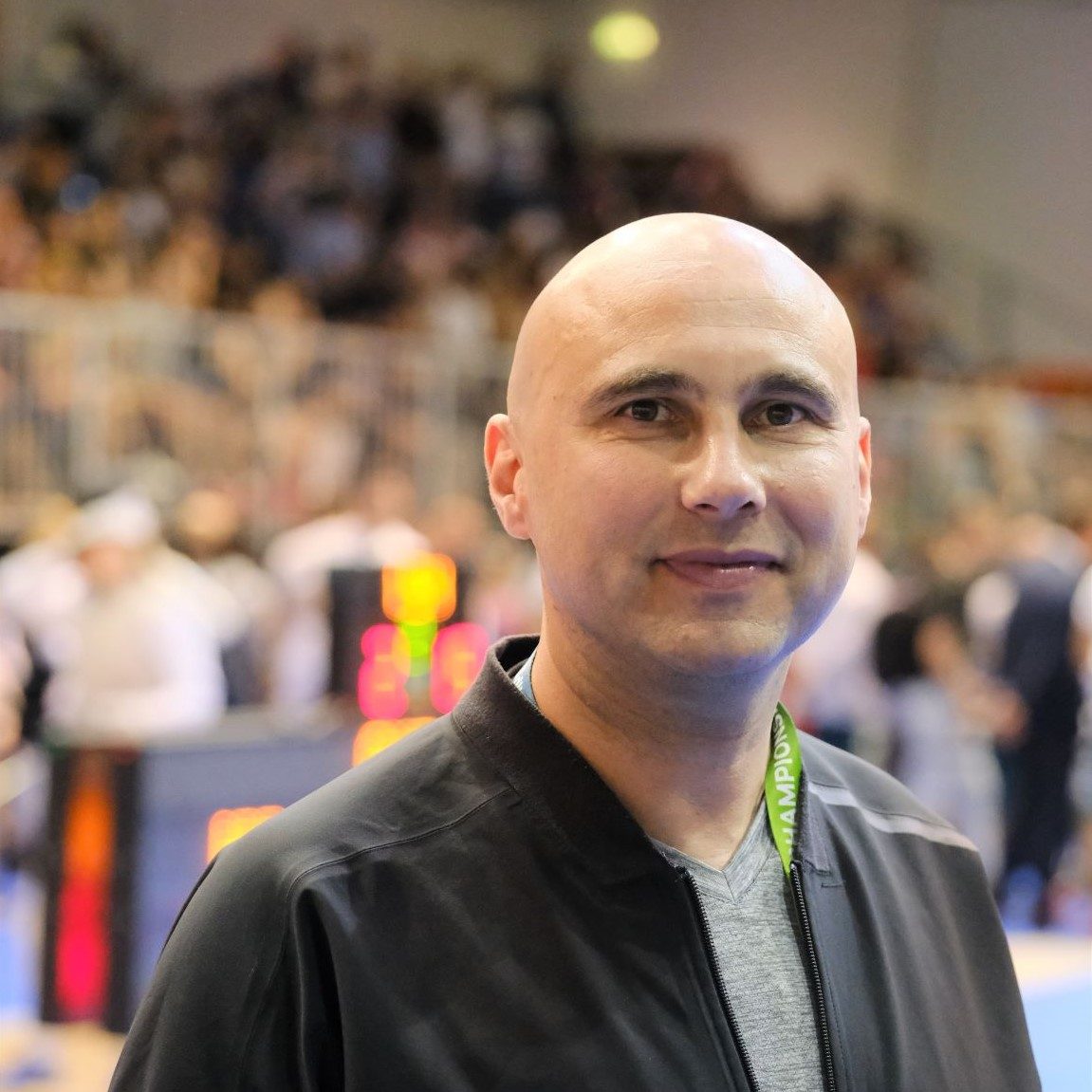 Maestro Antonio Signorello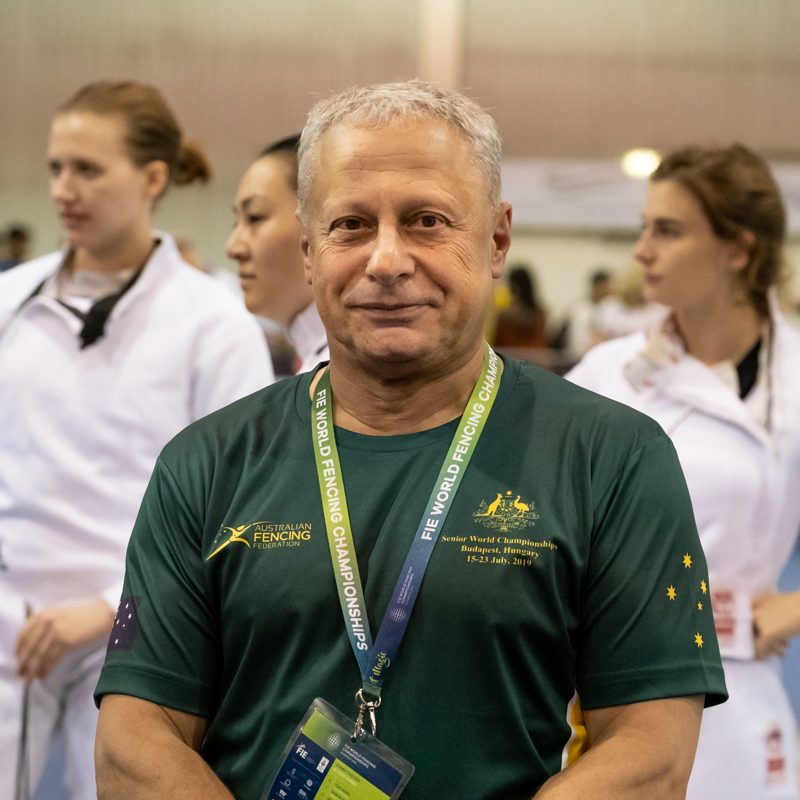 Maestro Vlad Sher