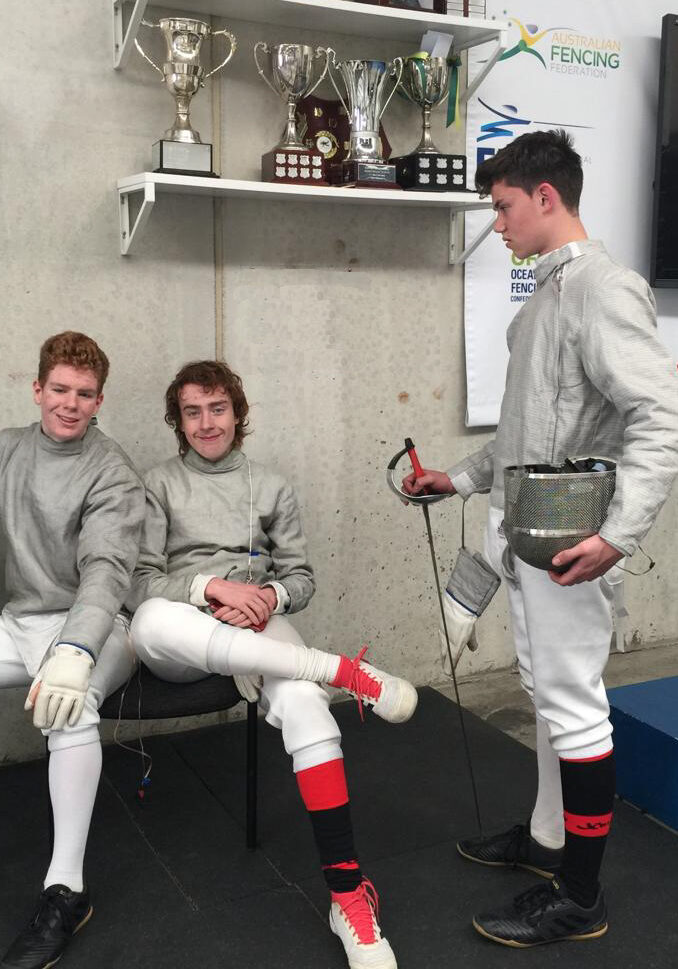 National Schools Championships
Eligible school age fencers from around Australia are invited to compete in boys and girls individual and school team competitions at the National Schools Championships.
Separate tournaments are held for senior and intermediate aged fencers, with both usually run on different weekends in August in Sydney.
The number of entries accepted from each State may be limited according to demand. States are responsible for the endorsement and selection of school fencers and advise the names of selected fencers to the tournament organisers. Registration of selected fencers is via the AFF website for individuals and by notification to the organising State for teams.
For more information about entering the tournament contact the tournament organisers here.
For more information on state school fencing programs, visit your state fencing association website.
Competition formats are influenced by entry numbers. The formats may be changed at the discretion of the Tournament Management Commission and Directoire Technique (with AFF  approval) once final entries are known.
Individual:
Pools with direct elimination round, with equal 3rd places awarded.
Teams:
Simple Direct elimination seeded based on the results of the individual.  With equal 3rd places awarded.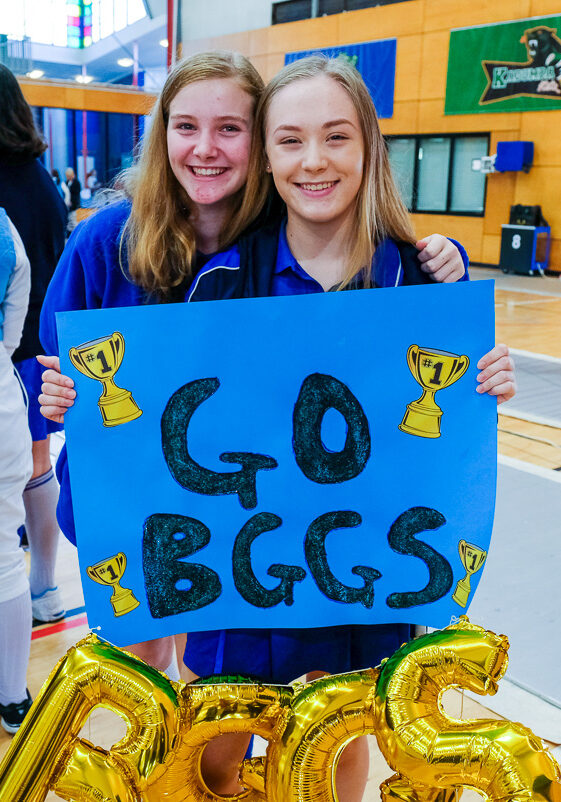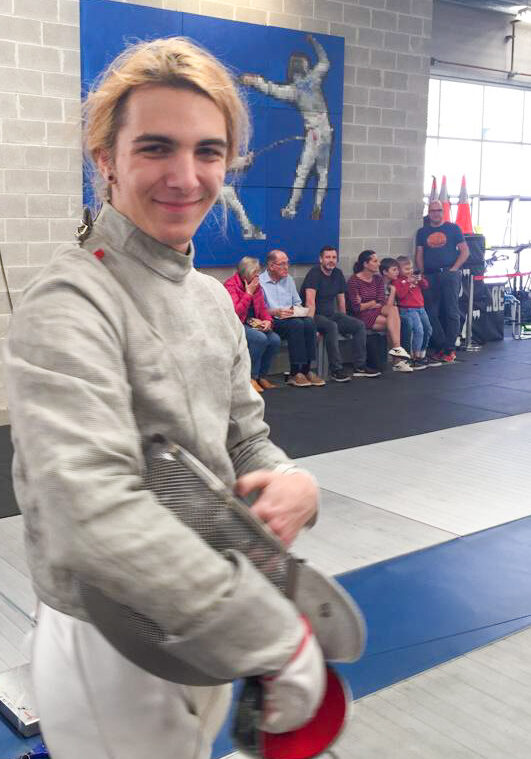 Equipment must meet the standard for national competitions > view equipment standards at  this link
Except for the following which apply to the schools tournaments:
Mask - 350N in good condition with two securing points (does not need conductive bib for Foil)
Under plastron - 800N
Jacket/breeches - 350N
Weapons - Are to be in good condition, no signs of rust, or splintered steel
Fencers must wear jackets and breeches. Track suit pants and tights are not permitted.
There will be a weapons control check before the competitions with inspection times specified in the final timetable. Rusty blades and those not in good order will be rejected.
The structure of the national schools  tournaments  has been modified from time to time to respond  to changing demands. The archive results published here may reflect these variations.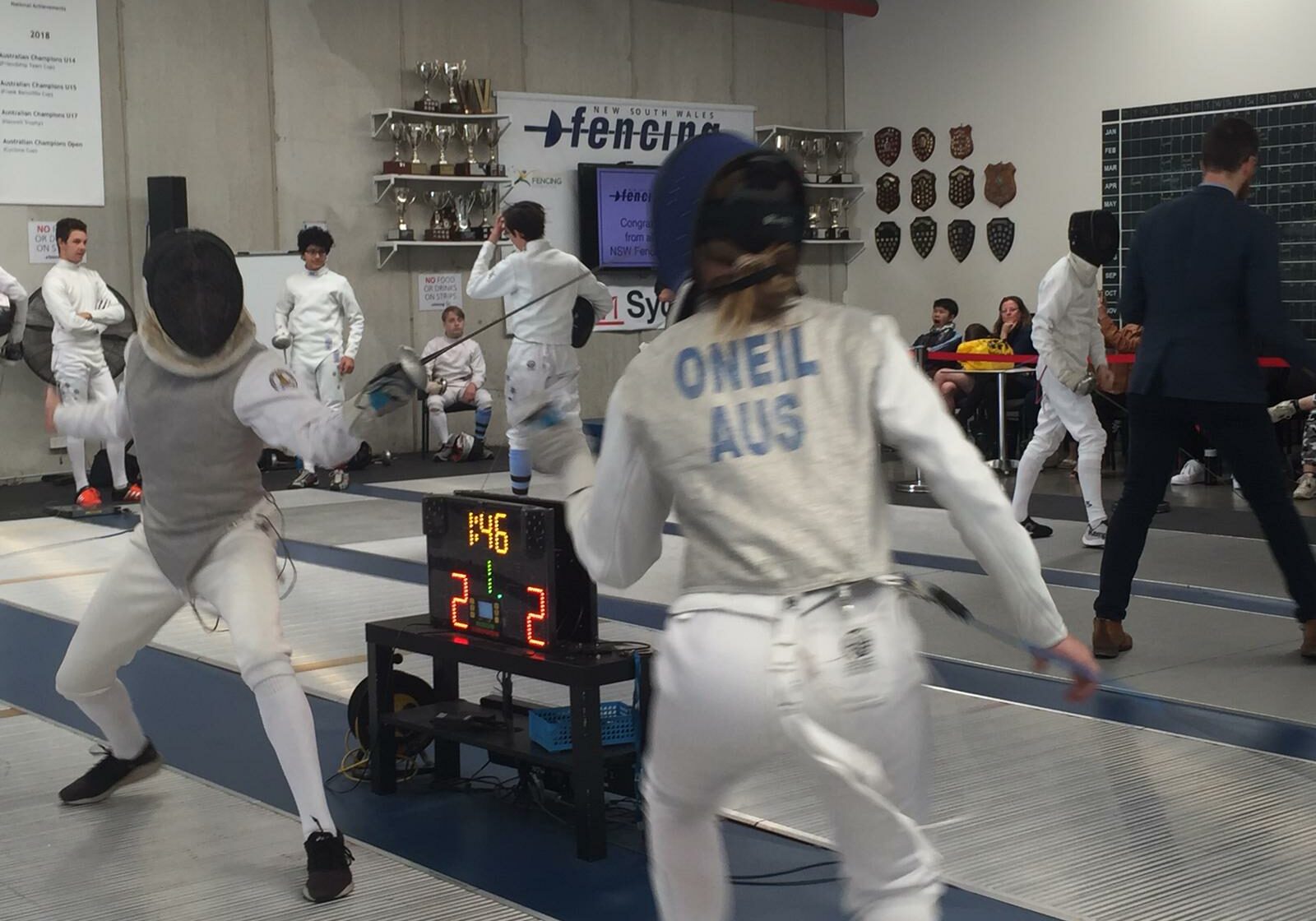 Have questions about the schools tournaments? Contact your state association to learn more about school fencing in your area, or get in touch with us for information on these national events.