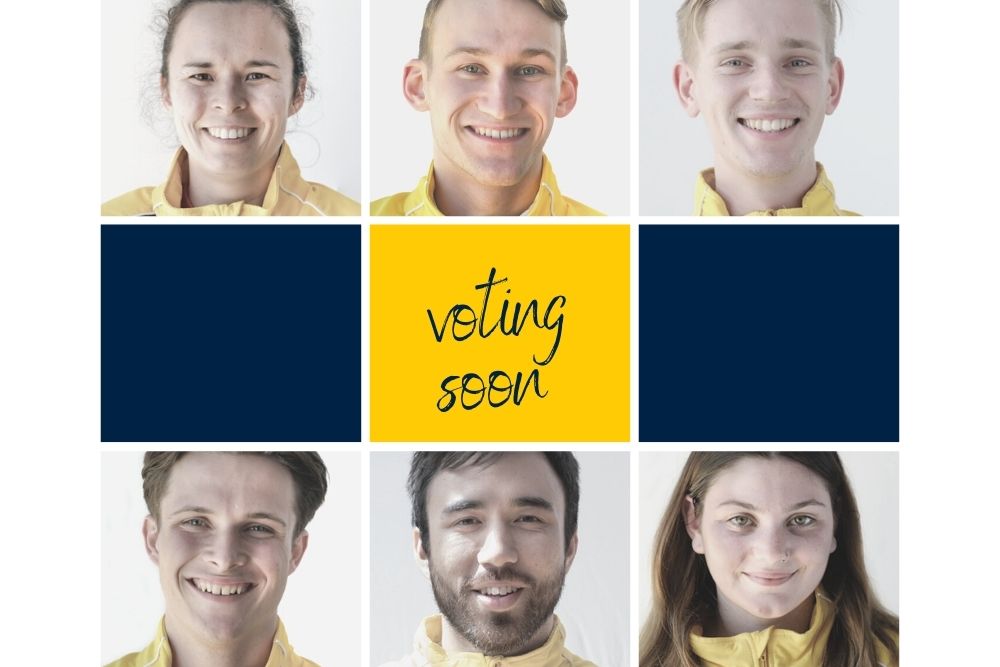 Athletes Commission voting
About the Athletes Commission
The Athletes Commission is comprised of up to five members with at least one male and one female. The AFF Athletes Commission is represented on the AFF Board by one member. To learn more about the role and composition of the Athletes Commission, including information about eligibility and voting, view the Terms of Reference at the AFF website here.
Nominees
This year, there are six nominees for the five available positions. The nominees are:
Lisa Blyth
Alexander English
Ned Fitzgerald
Isaac Hayes
Kristian Radford
Michela Sicari
When to vote
Voting opens on Monday 7th December and closes at 8:00 pm AEDT on Monday 14th December 2020.
Voting is optional.
How to vote
The AFF has engaged ORIMA Research to conduct an electronic voting process on its behalf. Eligible voters will be emailed with a unique pin number, allowing them to cast their vote electronically at a webpage built specifically for this purpose. Each pin number expires after a vote has been cast using that pin number.
To participate in the election, fencers should:
 

check their AFF portal profile now to ensure their email details are correct
look out for an email from Orima Research on Monday 7th December 2020 with a link to the voting site
cast their vote by 14th December 2020
Inquiries
Any questions about the Athletes Commission or the election should be directed to [email protected]
Never miss an announcement
Subscribe to receive AFF news via email