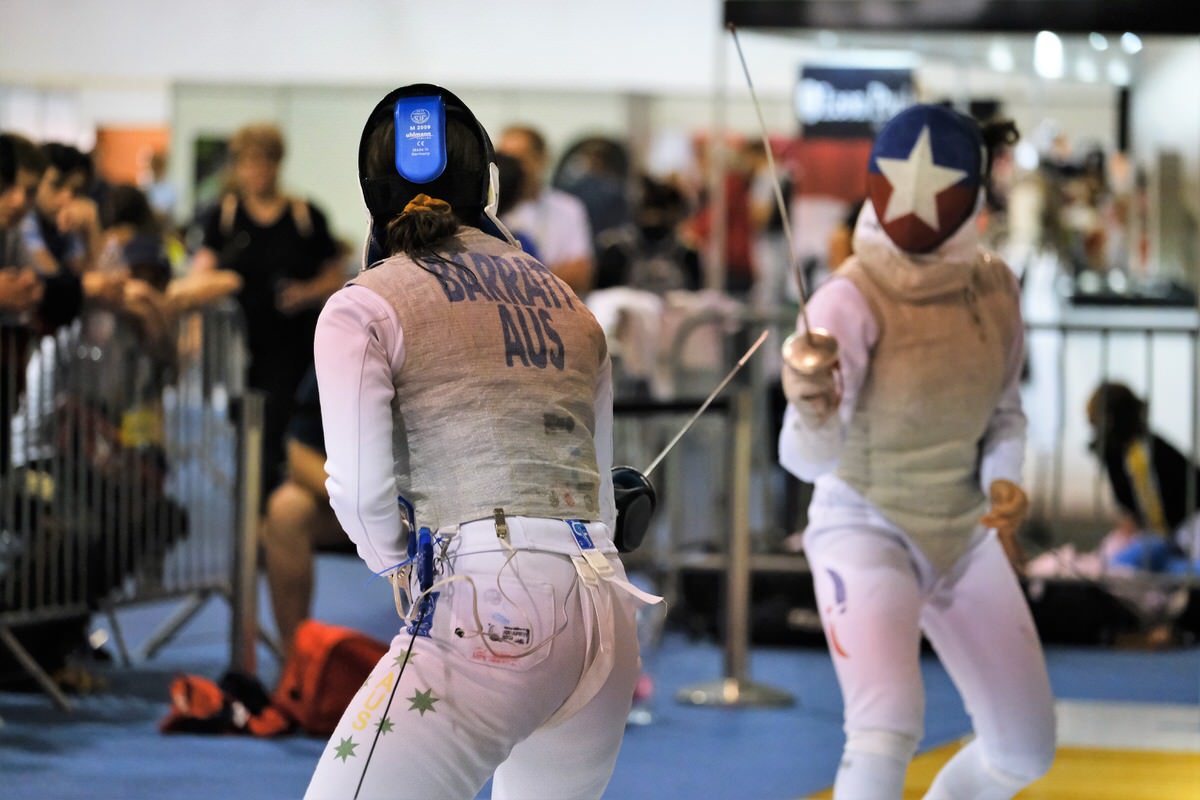 Update on international fencing
As reported across many mainstream and social media outlets, national and international sporting bodies continue to modify schedules in response to the escalating novel coronavirus (COVID-19) crisis.
The International Fencing Federation (FIE) suspended all international events for 30 days from 12th March. This affects all remaining world cups and zone qualifying events for the Tokyo 2020 Olympic Games.
The FIE is in discussions with the International Olympic Committee (IOC) to determine what alternative arrangements can be made to finalise qualifications. The IOC advises these alternative arrangements should be known by the first week of April.
The Australian Olympic Committee remains confident the 2020 Games will proceed as planned, noting time is on our side. The Games are scheduled to commence on 24th July 2020.
Australian Olympic Committee CEO Matt Carol and Tokyo 2020 Chef de Mission Ian Chesterman addressed media today with an overview of the current situation and a planning update for the Australian team. The media conference can be viewed at this link.
With the health and welfare of athletes paramount in the lead up to the Games, the AOC has taken measures to protect them, such as cancelling fundraising and media events.
AFF President Vincent Elias is in regular contact with the FIE and Fencing Confederation of Asia, as well as the Australian Olympic Committee and Australian Sports Commission, and will update athletes and coaches with developments as they unfold.
An overview of the 2020 Olympic Games selection process for Australian fencers is provided here.
Never miss an announcement
Subscribe to receive AFF news via email