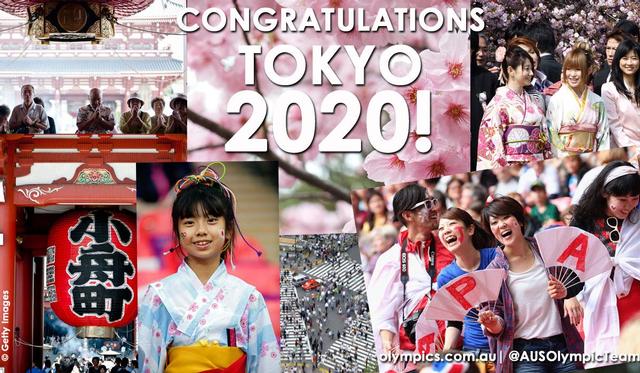 With the Tokyo Olympic Games fast approaching, it's time to review the progress of Australian fencers hoping to qualify.
The Olympic qualification process for fencing is complicated, dictated by rules of the International Fencing Federation, the Australian Fencing Federation and the Australian Olympic Committee.
To summarize, athletes can qualify by virtue of their individual ranking or by belonging to a national team which qualifies for team events. Additional places are made available for the host nation and for the top-ranked fencers from each fencing zone.
At this stage in the Olympic cycle, Australia is unlikely to qualify a team or individuals based solely on rankings. Our best chance is to earn an individual place through the Asian Zone qualifying event, which will take place over two days in Seoul, Korea, prior to the Asian Senior Championships on 15-16 April 2020.
Six Australian fencers will have an opportunity to vie for the zone qualifier positions; the top-ranked male and female from each weapon as determined by the AFF Olympic Nomination Ranking tables.
View this page for details of the rules governing Olympic selection and to see Australian rankings adjusted for Olympic nomination.
The Olympic Nomination Ranking tables could change before the zone qualifying events, depending on performances at remaining international tournaments – see FIE calendar at this link for remaining qualifying events in all weapons.
Never miss an announcement
Subscribe to receive AFF news via email