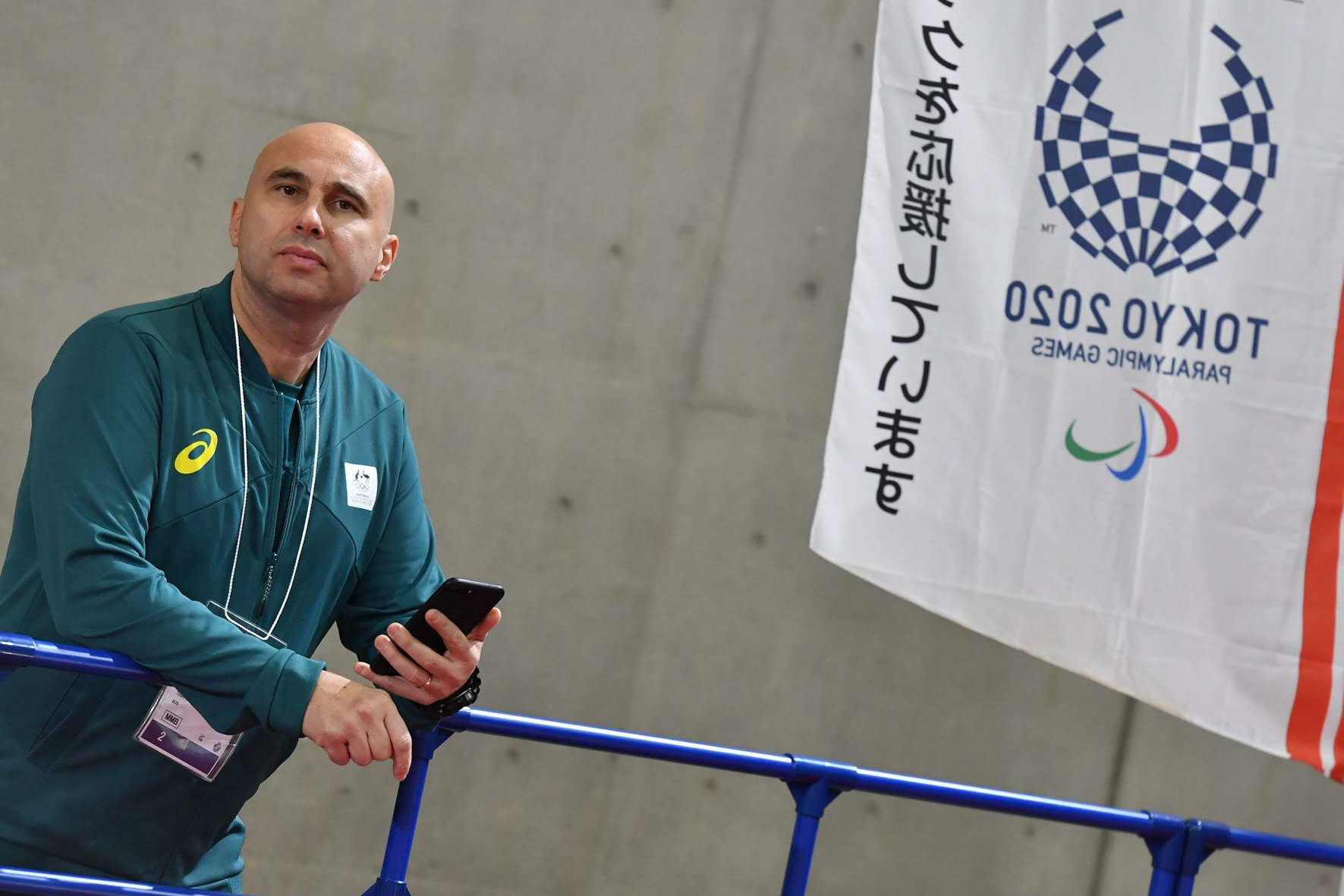 Australian fencers at the Tokyo Olympic Games
Disruption to the international competition calendar caused by the SARS-CoV-2 (COVID-19) pandemic has impacted the nomination of Australian fencers to the Australian Olympic Team for the Tokyo 2020 Olympic Games, now scheduled for 23 July – 8 August 2021.
The AFF Olympic Nominating Criteria sets out the process for athlete nomination, including specifying dates for the qualifying period (3 April 2019 to 4 April 2020) and when the Australian Olympic Committee (AOC) must be notified of nominated athletes (15 May 2020).
The AFF Olympic Nominating Criteria must be read in conjunction with the FIE Qualification System, which was updated and re-published in May 2020.
The AFF has considered if and how it should amend the qualification dates specified in its Olympic Nominating Criteria to reflect current world events and provide some surety to athletes and the Australian Olympic Committee about the process moving forward.
At the time the international calendar was suspended, Australia was not positioned to qualify a team in any weapon and no individual athlete had sufficient points to qualify based on FIE rankings alone. The re-staging of the designated events will not change this position.
The remaining pathway for Australia to qualify one or more individuals remains the Asian Zone Qualifying event, now scheduled for April 15th and 16th 2021 in Seoul, Korea.
After careful consideration, the AFF has determined not to change the qualification period specified in the existing Olympic Nomination Criteria. As a result, the highest ranked athletes on the Adjusted Rankings Tables (which reflect special provisions of the AFF Selection Policy and Olympic Nomination Policy) as of 4th April 2020 will be eligible to compete at the Asian and Oceania Zone Qualifying event.
View Adjusted Ranking Tables here.
The AFF Olympic Nominating Criteria have been adjusted only to reflect an amended date for notifying the Australian Olympic Committee of any athletes who might qualify for the Olympic Games through the FIE Ranking Lists and the Zone Qualifying Events. The notification date is now 11th May 2021.
Never miss an announcement
Subscribe to receive AFF news via email