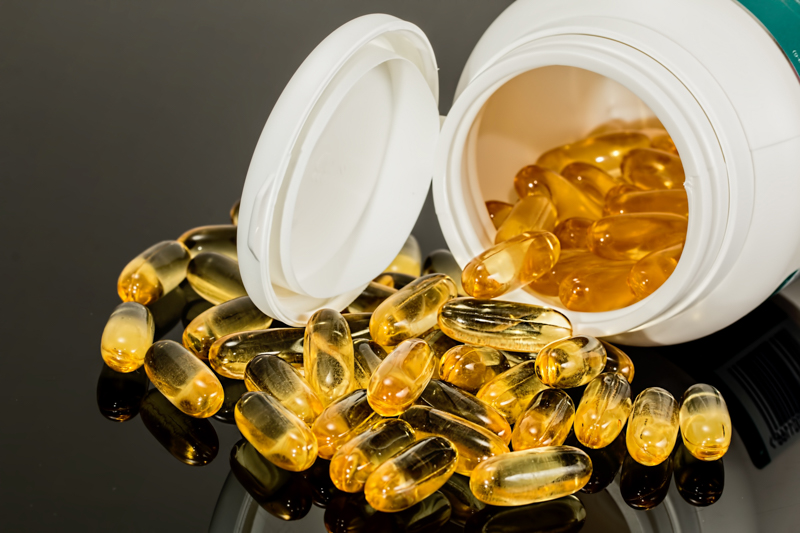 New Anti-Doping Policy adopted by Australian Fencing
The World Anti-Doping Agency (WADA) has revised the World Anti-Doping Code (the Code). The revised Code will come into force on 1 January 2021. The AFF is required to adopt a new anti-doping policy that gives rise to a number of changes.
As such, the Australian Fencing Federation anti-doping policy is the Australian National Anti-Doping Policy, effective from 1 January 2021, and found here on the Sport Integrity Australia website.  All members, participants and non-participants in the sport of fencing are bound by these rules.
Download a pdf of the Australian National Anti-Doping Policy at the link below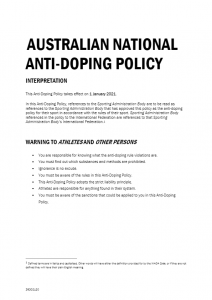 Never miss an announcement
Subscribe to receive AFF news via email