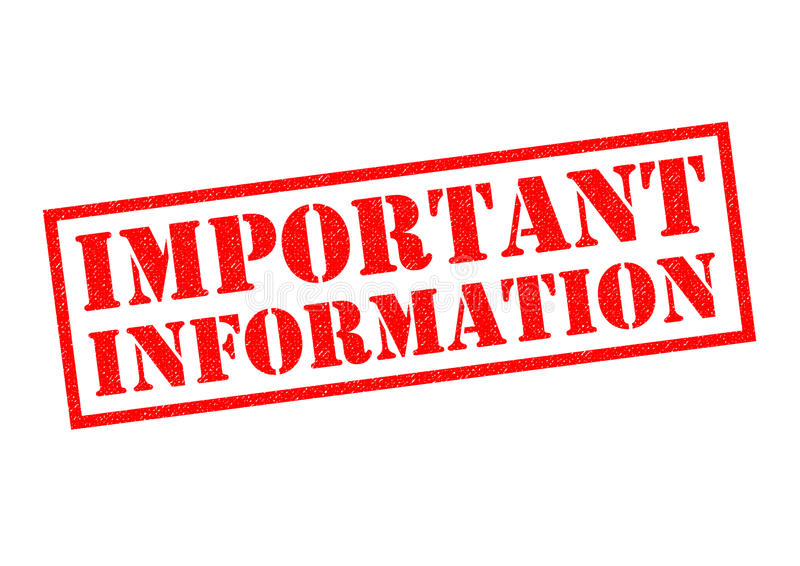 State Championship Prerequisite to National Championships (AFF Rankings Points)
The AFF is committed to the continual development and increased competitiveness of state fencing and is pleased to announce changes to support this.
To assist in increasing both the number of fencers entering state championships and competition standards across Australia, the AFF has made participation at a state championship event a pre-requisite for entering the age-group corresponding AFF National Championships. The new requirement will not apply to the 2022 National Junior Championships. Exemptions will be available to fencers in special circumstances where alternative events are available. More information about how the new pre-requisite will be managed is provided in the National Championships Prerequisites Guidelines found on the AFF website HERE.
This operational change is supported by the updated AFF Ranking Policy which now provides for state championship results to be included in a fencer's national ranking.
The AFF is confident this operational change and updated Ranking Policy, which were first flagged in 2021, will have a positive impact on state fencing and broader participation generally.
It is important that athletes keep abreast of the various state championships, and endorsed alternative events, which will be advertised on the national competition calendar shortly. The calendar is available HERE.
Never miss an announcement
Subscribe to receive AFF news via email