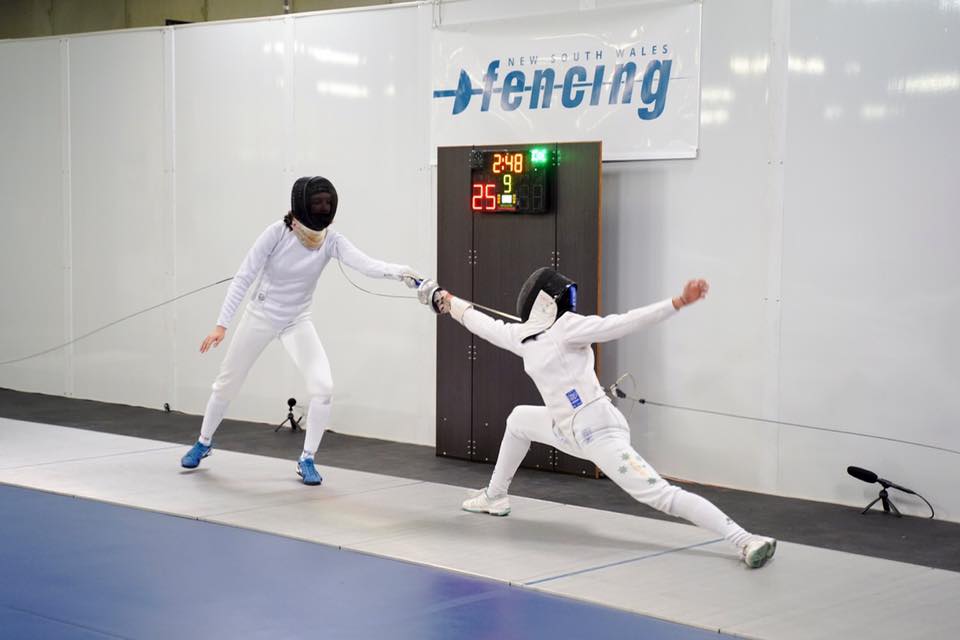 Registrations are open for the 2022 D.H. McKenzie (AFC#1)
The AFF is excited to announce registrations are open for the D.H. McKenzie Tournament being held from the 19th to 21st March. Full information can be found here.
REQUIREMENTS OF VENUE ENTRY
A reminder that all participants, whether competing, coaching, officiating, working, or spectating at these tournaments
will be required to be fully vaccinated (2 doses). This requirement is for all attendees who are 12 years and above. Vaccination status will be required to be confirmed when registering for the event and will also need to be shown upon entry to the venue.
are required to wear a correctly fitted face mask covering the nose and mouth at all times when not fencing.
These requirements are to be read in conjunction with the AFF Covid Policy, and any additional measures the AFF introduces specific to an AFF event, and any State based COVID health measures.
Never miss an announcement
Subscribe to receive AFF news via email