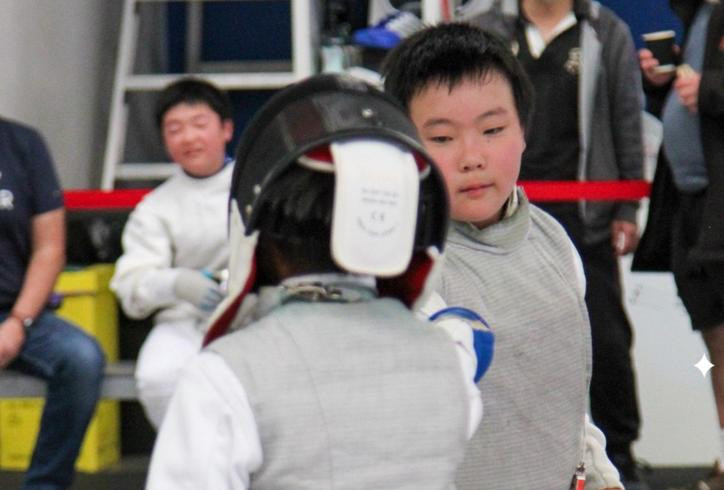 Inaugural AYC Open for Registration
The AFF is excited to announce registrations are now open for the inaugural Australian Youth Circuit Tournament for 2022 (March 12/13), which includes not only the individual event but also a special format team event. The AYC Special Teams events have been introduced to allow fencers to experience team fencing in a friendly and fun environment. The teams' events are free, and participation is based on to the fencers that finish in the top 16 individual event. We encourage all fencers interested in competing at the Australian Youth Circuit Tournament to register quickly. Normal registrations will close on the 26th February.
More information, including how to register, for the Australian Youth Circuit event #1 can be found here.
Information on the Australian Youth Circuit, including how the AYC Special Teams event works, can be found here.
Never miss an announcement
Subscribe to receive AFF news via email