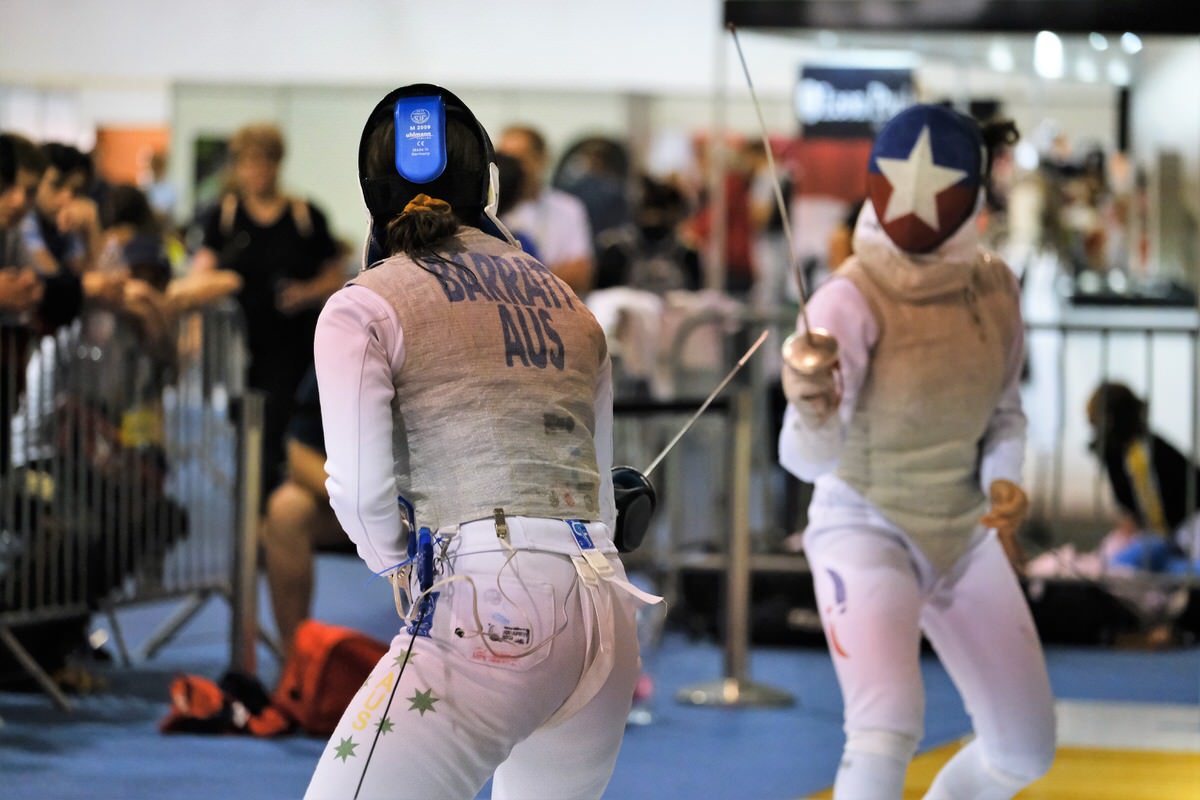 Robyn Chaplin Memorial Tournament (AFC#2) information
The AFF and Fencing South Australia are closely monitoring developments concerning the current COVID-19 outbreak occurring in Victoria and the restrictions associated with that outbreak.
Having met this evening, the AFF and FSA have agreed that at this stage AFC2 will continue.
The AFF and FSA will revaluate on Monday 7 June to determine whether any additional measures need to be taken or whether AFC2 should proceed.
At present FSA have not been informed of any venue restrictions that may apply other than the travel restrictions imposed on Victorian residents.
The AFF COVID competition policy is available here.
Never miss an announcement
Subscribe to receive AFF news via email