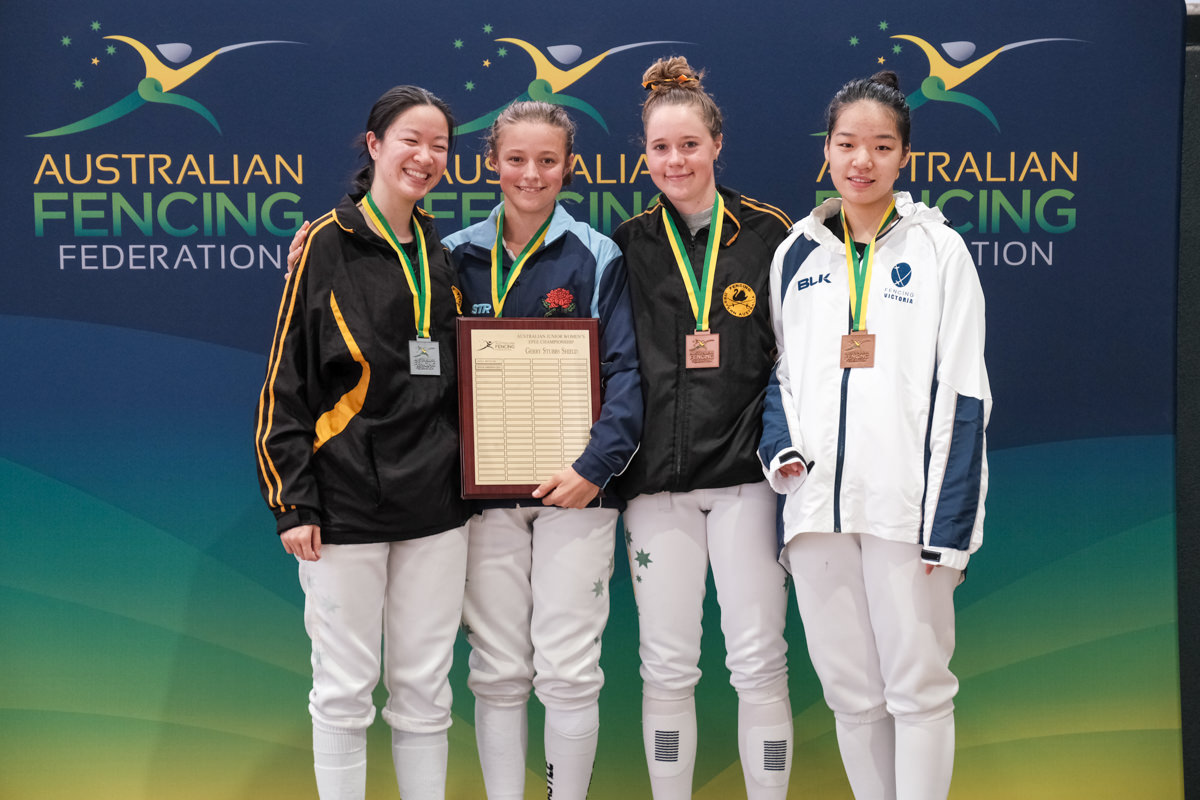 New policies for international selection and rankings
The Australian Fencing Federation has adopted a new Selection Policy and Rankings Policy.
President of the Australian Fencing Federation Mr Vincent Elias says the new policies will take fencing into the next era of national and international competition, creating a more accessible pathway to international selection.
"The changes we've announced today will make the selection system for international representation more transparent and easier to follow," Mr Elias says.
"The High Performance Program introduced ten years ago made manifest improvements at that time, but the system needed an overhaul."
The AFF published draft policies for consultation in December 2020 and received 16 responses. Mr Elias says submissions generally supported the shift in direction.
"Separating the rankings framework and selection process into two separate policies will benefit athletes trying to navigate the system," he said.
The High Performance Program (HPP) has been retained under the system, with new qualification thresholds and changes to international commitments.
The new policy also includes a limited pathway for non-HPP members to achieve selection to invitational international events.
There's a shift away from the previous tiered system of ranking points awarded for international events, to a greater reliance on AFF national circuit events.
The number of events attracting ranking points has been narrowed and the process to have additional international events assessed for ranking points (category E) has been abandoned.
The AFF Selection Commission has been disbanded, with any discretion around selection now exercised by the AFF's High Performance Commission.
"While training and competing internationally is important to an elite fencer's development, not everyone can afford to do that routinely," Mr Elias said.
"Giving more weight to an athlete's performance on the Australian circuit ensures the best fencers have a shot at making a representative team.
"The AFF has a transparent, published and largely objective selection system," Mr Elias said.
"By doing away with Category E assessments, which took up most of the Selection Commission's time, it made sense to simplify the whole system by removing that extra step from routine selections."
The new policies come into effect on 28th April 2021, with national rankings for the open and veteran categories set to re-commence with the DH McKenzie AFC#1 tournament in Brisbane on 1-3 May 2021.
Selection Policy
AFF Selection Policy

Rankings Policy
AFF Rankings Policy

Never miss an announcement
Subscribe to receive AFF news via email