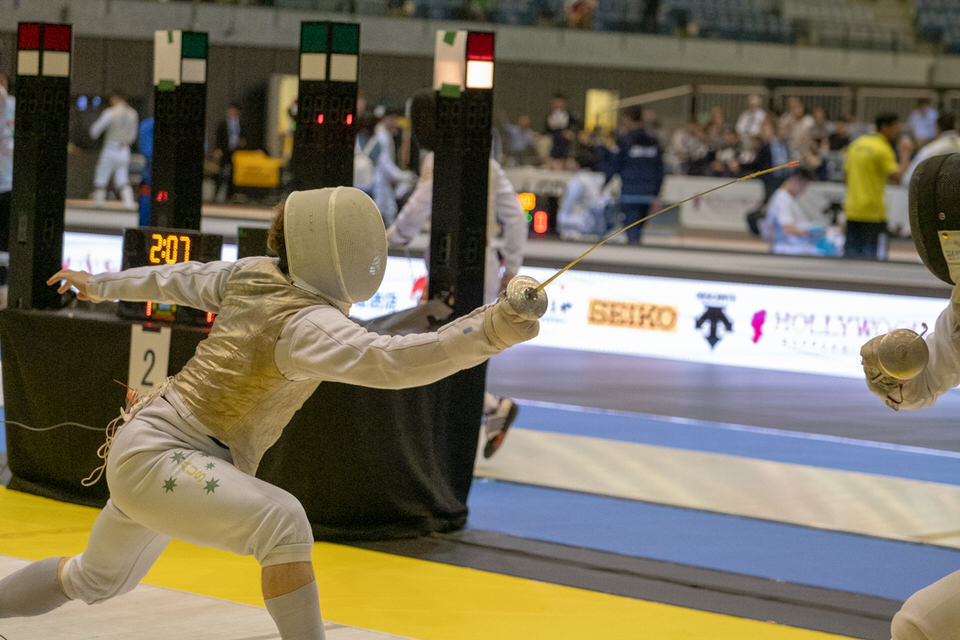 Australian fencers vying for Olympic berth announced
The following athletes have been selected to compete at the Asian Zone Olympic Qualifying event in Tashkent, Uzbekistan on 25-26 April 2021. These athletes are those who both qualified under the relevant AFF Olympic Nomination Criteria and have made themselves available to compete. Details of the AFF Olympic nomination process can be read here. In some categories, fencers who qualified at the top of the table have declined to compete at the zone event. In such cases, the next highest ranked fencers have been offered the opportunity.
Per FIE rules, only federations which have not qualified any athlete through the team or individual rankings tables in the weapon concerned can participate in the zone qualifying events, with a maximum of one (1) athlete per federation per weapon.
In each weapon, the highest ranked fencer in the zone qualifying event will qualify for a place at the Tokyo Olympic Games.
The AFF congratulates the following fencers and wishes them well for their tilt at an Olympic berth:
Madeleine ANDERSEN, Women's Epee

Samantha AUTY, Women's Sabre

Lachlan CROOK, Men's Epee

Alexandre DOUGLAS, Men's Sabre

Sholto DOUGLAS, Men's Foil

Violet HULL, Women's Foil
Never miss an announcement
Subscribe to receive AFF news via email