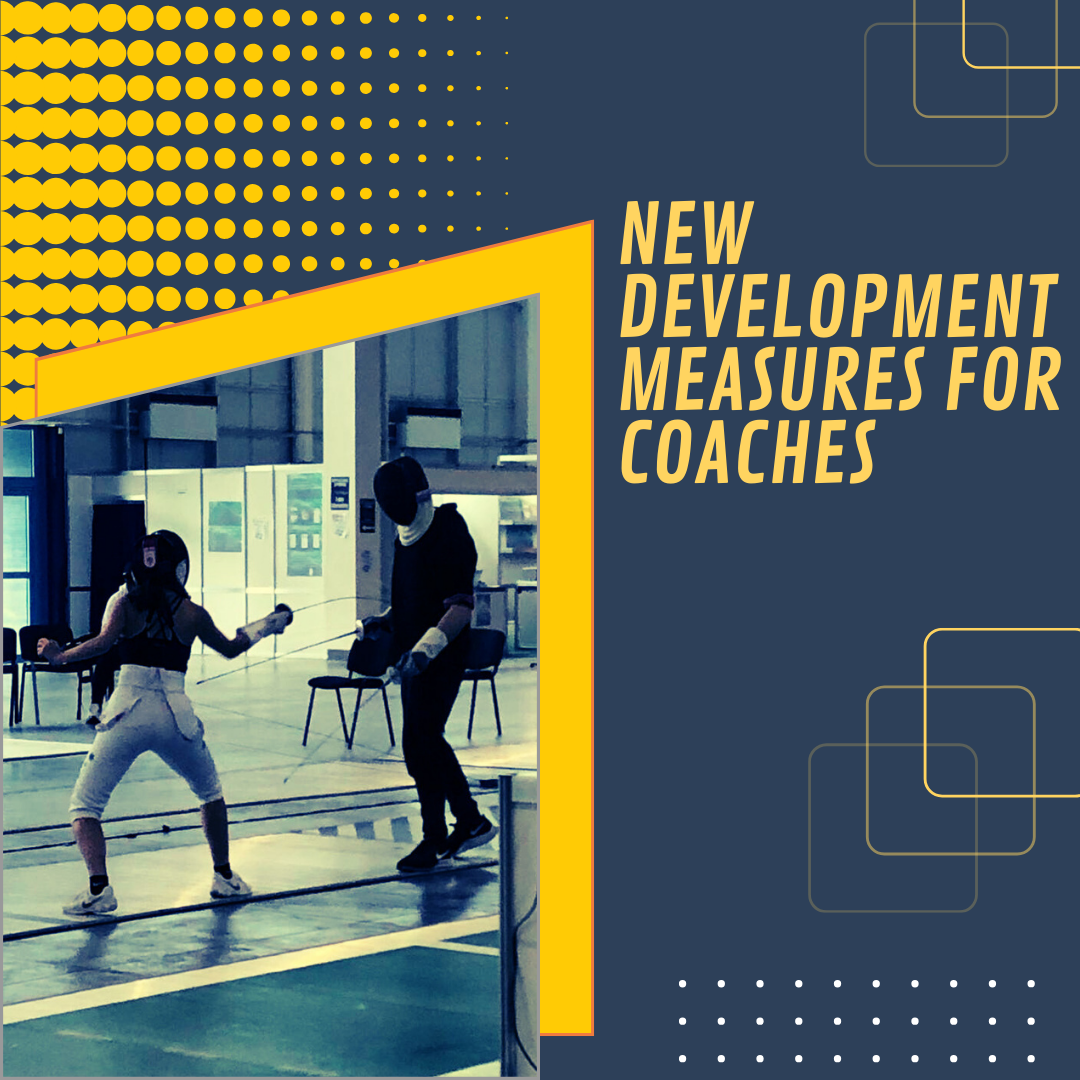 New Development Measures for Coaches
After broad consultation, the AFF's High Performance Commission, who is responsible for Coach development and management, is pleased to announce significant improvements in the following areas:
Child Protection
Coach Development, and the
Coach Accreditation Process
Child Protection Measures Agreement
All Coaches will now have to enter into Child protection Measures Agreement with the AFF in order to have their accreditation renewed, in a move that further demonstrates the AFF's commitment to member protection.
Nationally accredited coaches will receive correspondence from the AFF with a link to execute.
Coach Development
The HPC has streamlined and broadened the way the AFF supports the development of coaches. These now include:
Working with National Technical Directors, National Weapons Coaches, or the National Coaching Team (either remotely or by application for visits. Some visits can be funded by AFF).
National Squad Workshops (by invitation)
National Squad Camps (by invitation)
National Squad Tours (by appointment of HPC)
National Coaching Mobility Program (by invitation)
Non-official International coaching (free)
FIE Coach Academy (by application)
Stints O/S working with specific coaches (sometimes can be funded by AFF, otherwise at own cost)
International Competitions
Other initiatives
For further information please visit the website here.
Coach Accreditation Process
For Level One coaching, the AFF will support State-driven accreditation with an Online National Course.
For aspiring Level Two and Level Three Coaches, there is now a significant development pathway to be involved in the National Squad.
For further information please see the website here.
Never miss an announcement
Subscribe to receive AFF news via email