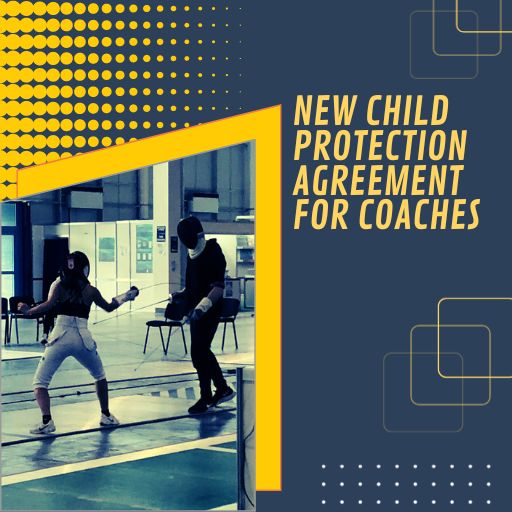 New Child Protection Agreement for Coaches
Recently the AFF, released new coach development and accrediation pathways for Australian Fencing Coaches.
As part of the new program, coaches must sign an agreement which outlines requirements and conditions in which coaches agree they will follow to ensure the saftey of a person or child under the age of 18 (Young Person).
As part of our commitment to child saftey it is important that all members of the community feel safe and understand the requirements of how coaches should behave with Young Persons.
Please take time to read through the  ADDITIONAL-CHILD-PROTECTION-CONDITIONS-AGREEMENT.pdf document to understand the conditions.
Should you have any questions or concerns, please ensure you contact through email to president@fencing.org.au
Never miss an announcement
Subscribe to receive AFF news via email