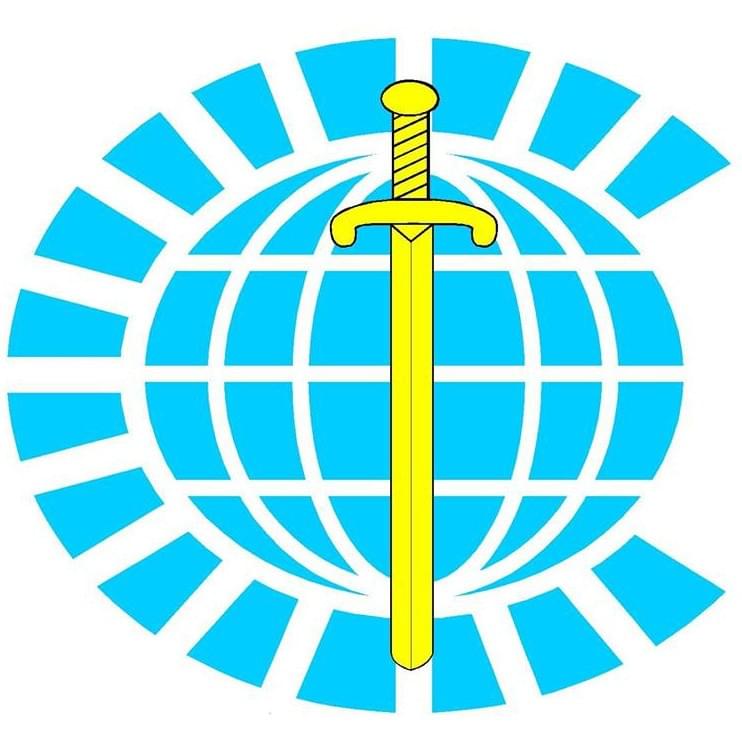 COVID-19 and the 2020 Commonwealth Veteran Championships
In response to the emerging public health risks associated with the novel coronavirus (COVID-19), the AFF continues to assess the implications of attending  international events scheduled for the coming months.
We understand that our veteran athletes are expecting to compete in Canada in July 2020 as part of the Commonwealth Veteran Fencing Championships. The Commonwealth Fencing Confederation (CFC) has confirmed the event  will likely proceed.
Read their announcement from 19th March 2020 here.
However, the AFF is committed to the welfare of our athletes first and foremost and is not committing to attending the event at this stage.
As such, we will delay opening nominations for the Commonwealth Veteran Championships until further notice.
Never miss an announcement
Subscribe to receive AFF news via email