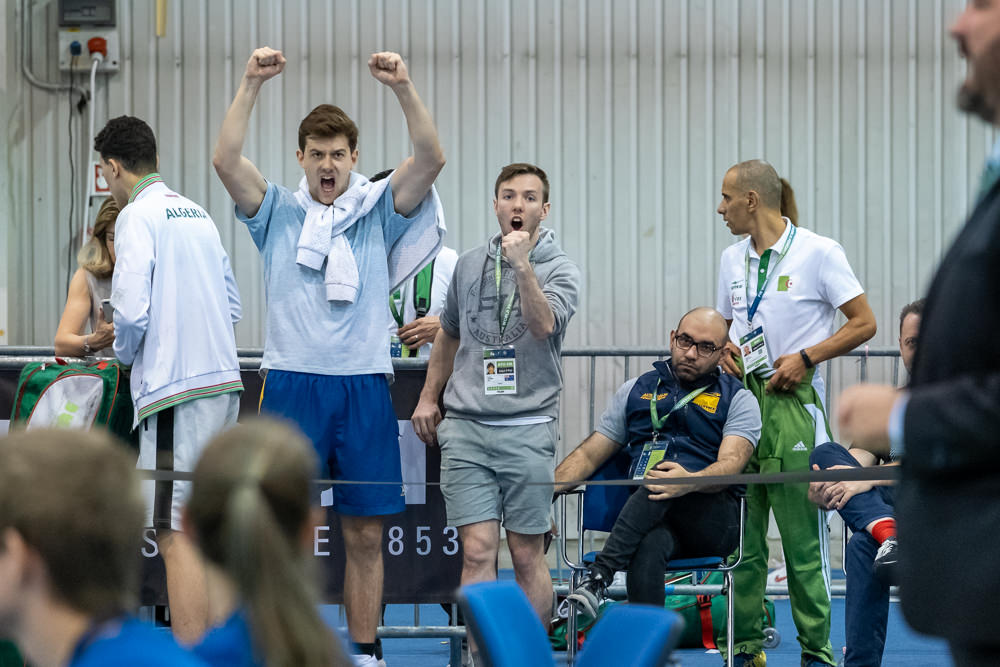 2021 national competition schedule announced
As the nation continues to adjust to travel and socialisation restrictions implemented in response to COVID-19, the Australian Fencing Federation is cautiously optimistic about recommencing national tournaments in 2021.
Member states have been consulted on their capacity to host events and a revised tournament schedule (below) is proposed. Note, in a departure from the Australian Fencing Circuit as run over recent years, the Under 23 aged championships will take place over one weekend in tandem with Juniors/Under 20 aged championships.
The schedule has been published to the AFF website here and will be updated with more information (dates and venues) as these come to hand.
Rankings
All national rankings have been "frozen" as of March 8, 2020, in line with the International Fencing Federation (FIE) decision relating to international rankings. Australian rankings will be reactivated for each age category as of the date national competitions recommence.
2021 schedule

Never miss an announcement
Subscribe to receive AFF news via email