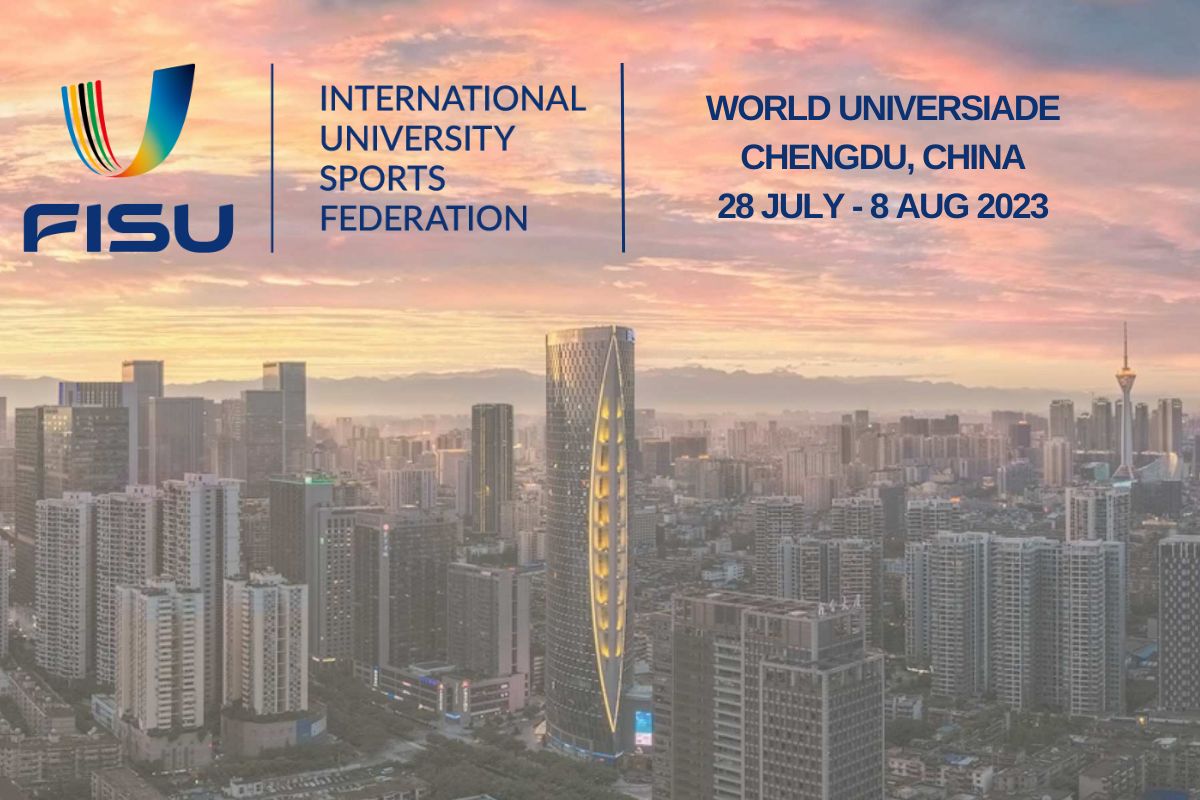 2023 Universiade EOI Re-opened
UPDATE: Men's sabre selection is re-opening effective immediately and closing Wednesday, April 19 at 17:00. Please nominate via the form > FORM.
The AFF is still seeking expressions of interest for the 2023 World University Games in Chengdu, China 28 July – 8 August.
This is an HPC non-designated event and in accordance with the Selection Policy, is open to both non-National Squad members and National Squad members. However, priority will be given to National Squad members.
Expressions of interest must be submitted by 11:59 PM Monday, 20 March, and are to be submitted via this form > FORM
For selection, Senior rankings will be consulted on 21 March. All National Squad members are eligible to enter and are not subject to further conditions.
For non-national Squad members, the following conditions will apply:
Athletes must have a minimum of 35 Senior Rankings Points, or 45 Junior Rankings Points in the weapon they wish to compete in; and
Athletes must have fenced at an international event before.
You may ask for an exemption to the above conditions if:
You have a top 16 performance Nationally in the previous 6 months; or
You have fenced an international competition in the previous six months.
Contact admin.hpc@fencing.org.au for any questions regarding the 2023 Universiade Games.
Never miss an announcement
Subscribe to receive AFF news via email