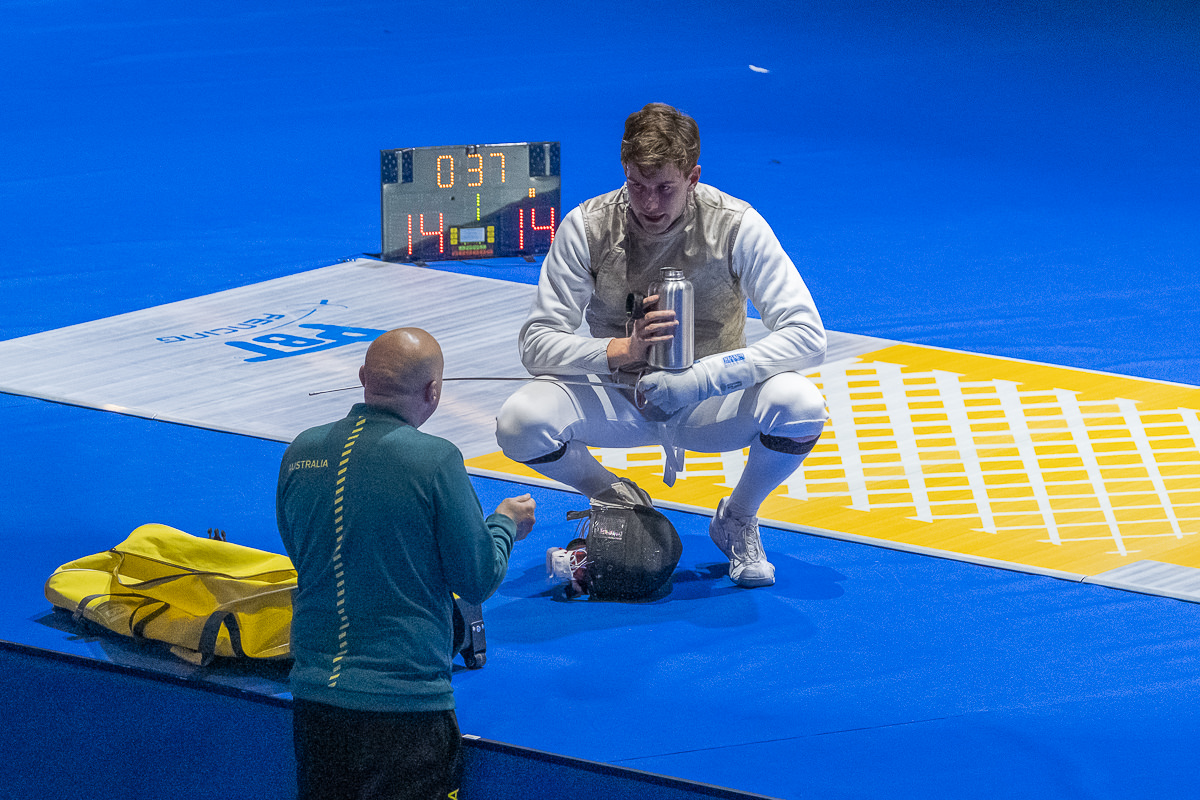 The Australian Fencing Federation (AFF) is seeking expressions of interest for the position of National Foil Coach.
The position will be based in Sydney, with extensive travel to other states of Australia and internationally. The National Foil Coach will work together with the High Performance Commission and the current National Technical Director (Foil).
The National Foil Coach will also hold the role of New South Wales Foil Coach on a part-time basis.
To express interest, and obtain a position description, for this role, please provide your CV, along with any queries, to the AFF High Performance Commission at [email protected]
Expressions of interest should be submitted by midnight AEST 26th August 2022.
Never miss an announcement
Subscribe to receive AFF news via email