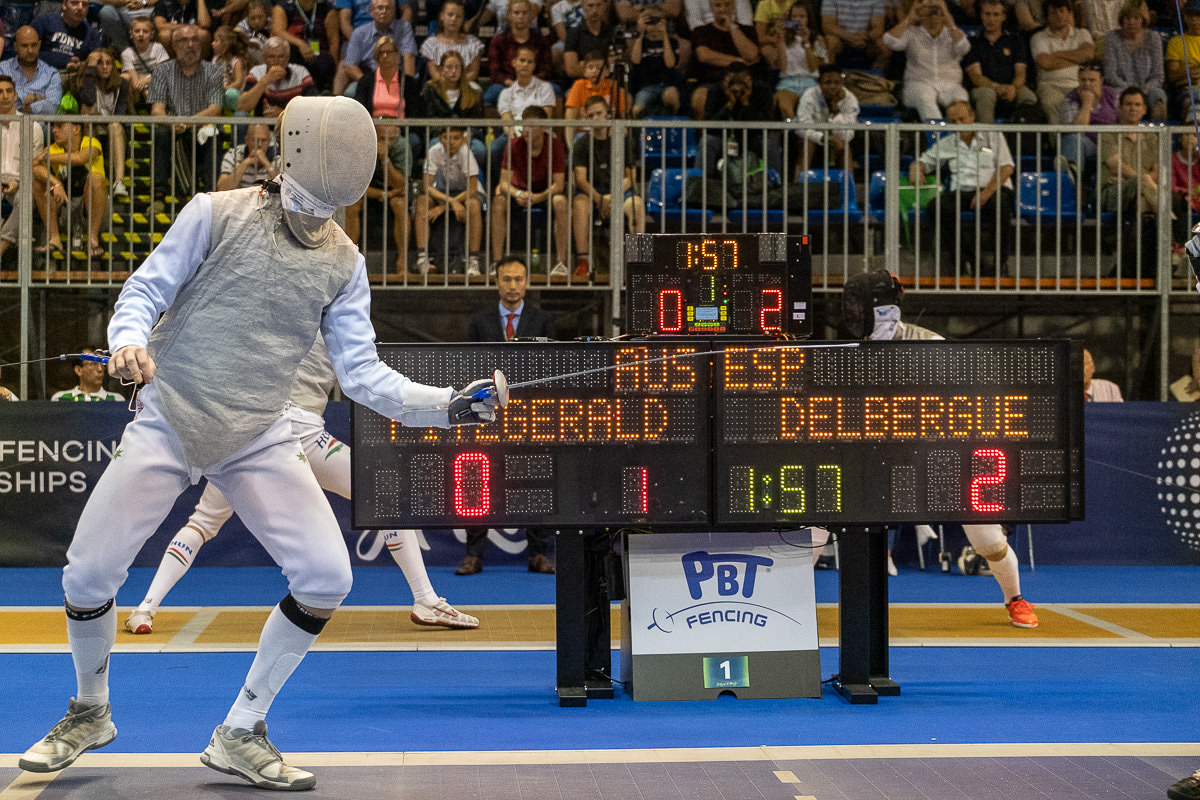 2024 Paris Olympics qualification criteria
Nomination criteria for the Australian Fencing Team for the 2024 Paris Olympic Games is now available.
The attached Nomination Criteria set out the basis on which the AFF will nominate fencers to the Australian Olympic Committee (AOC) for selection in the Australian Olympic Team for the 2024 Paris Olympic Games.
The AFF Nomination Criteria should be read in conjunction with the following documents:
1. the International Qualification System for Fencing for the 2024 Olympics published by the FIE (copy attached), which governs the allocation of quota places for fencing between nations, and
2. the AOC Nomination and Selection By-Law, which governs the selection of athletes by the AOC and is available on the AOC website (click here).
Any questions about the attached Nomination Criteria should be directed by email to the AFF High Performance Commission.
Plan now
For athletes looking to maximise their opportunity to represent Australia at the 2024 Olympics, it is essential to join the National Squad in 2022 (or re-join in January 2023, for current members). National Squad membership will ensure athletes have the best chance to compete in all relevant events in the lead up to Olympic qualification.
Nominations to join National Squad for the 2022-23 international fencing season are open until 12th August 2022. Read about National Squad and apply by clicking here.
AFF Nomination Criteria - Paris Olympics 2024

AOC Selection Criteria Paris 2024

Olympics 2024 FIE Qualification

Never miss an announcement
Subscribe to receive AFF news via email