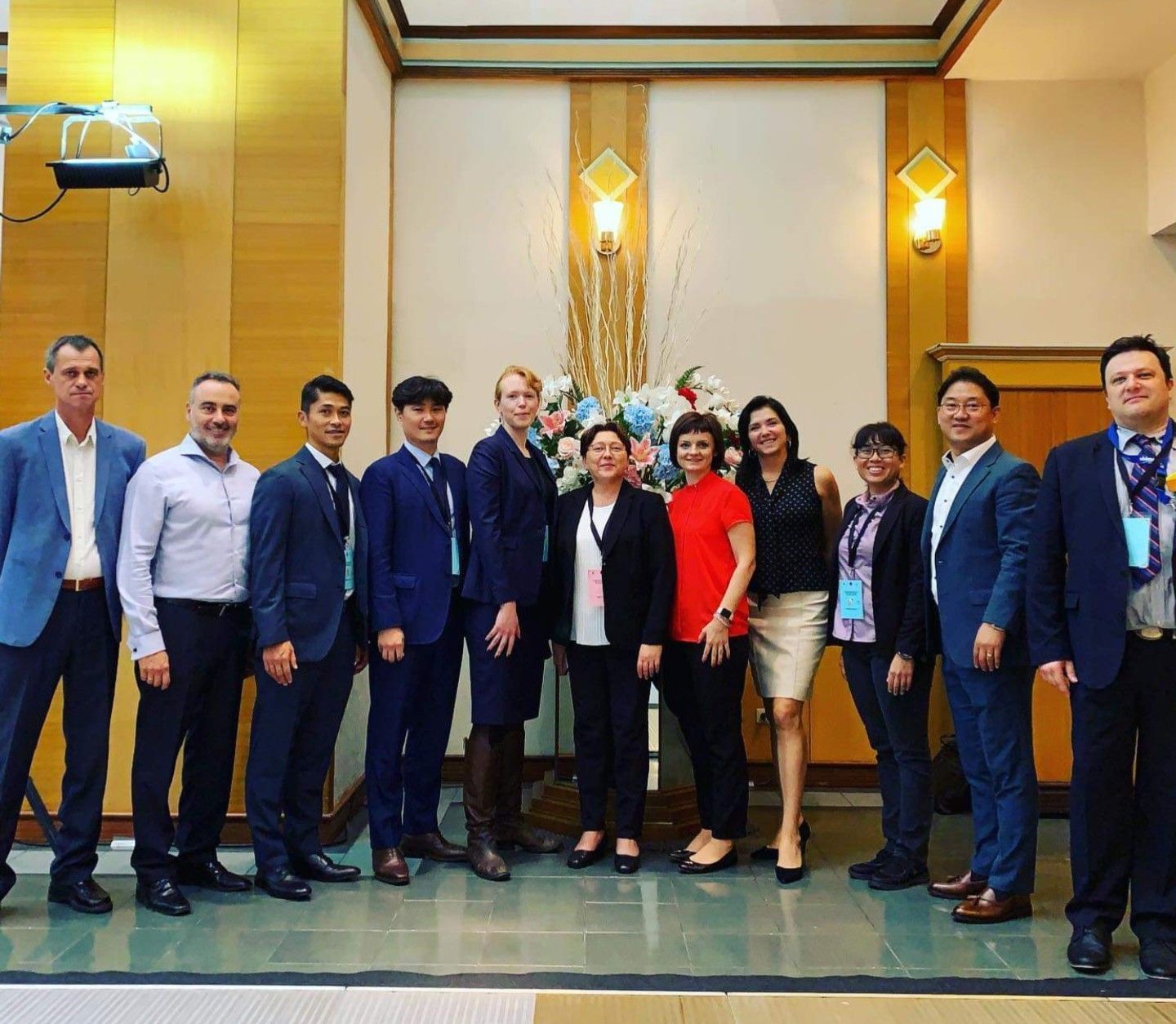 New Australian FIE referees
The AFF was represented by Frances Chow (NSW, sabre), Robert Di Pasquale (VIC, epee), and Victoria Mentor (VIC, foil) at the FIE referee accreditation opportunity in Bangkok, Thailand during the U23 Asian Championships in October.
The exam consisted of 3 parts (theoretical examination, video analysis and practical examination), and only candidates that passed the theoretical examination and the video analysis test were allowed to continue with the practical examination. Our referees were each successful in their respective weapons and have completed the requirements to earn their FIE-B licences.
We congratulate our representatives, and looks forward to always elevating the standard of refereeing throughout Australia.
The AFF supports referees wanting to pursue international accreditation through financial subsidy, mentoring opportunities and the use of depth of skill through the AFFs officiating program. The AFF actively encourages and supports individuals wanting to pursue officiating opportunities through the AFF nationally and internationally
Never miss an announcement
Subscribe to receive AFF news via email