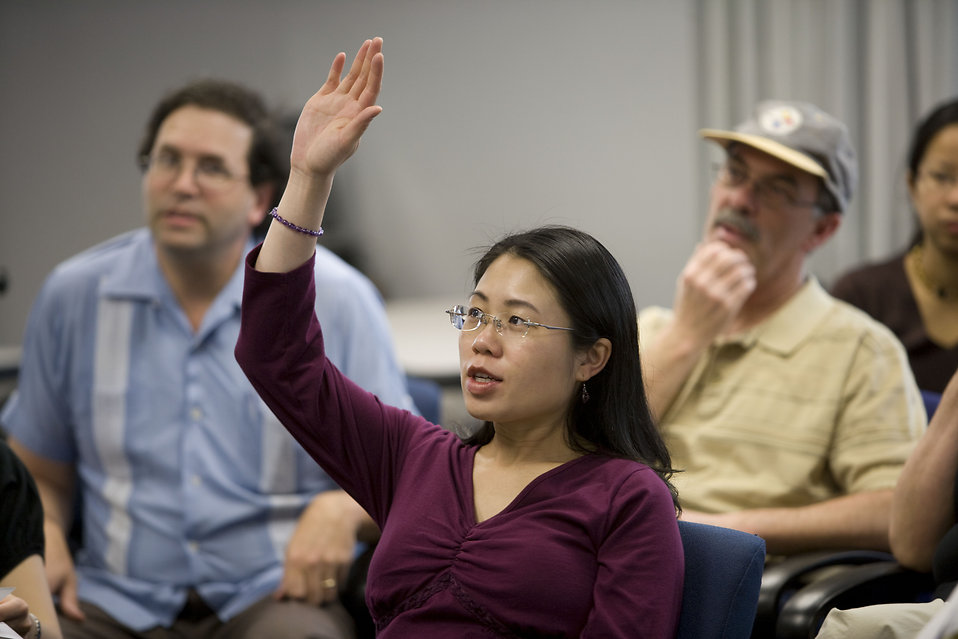 Invitation to come and have a chat
The AFF is holding a town hall style meeting in association with the 2019 Open and Veteran Championships in Canberra.  All people interested in Australian fencing are invited to attend. The town hall will be informal with no set agenda. Its purpose is to give stakeholders an opportunity to ask questions and raise issues. It is an opportunity for the AFF to hear from a broad cross section of the community, allowing for wider perspectives to be aired and to inform the Board's decisions on a range of matters.
When:                  Saturday, 23 November 2019
Time:                    10.00am – 11.30am
Where:               The theatrette, Visitors Centre, Australian Institute of Sport Arena
The town hall will be hosted and moderated by the AFF's President, Mr Vincent Elias.  Other members of the AFF Board may also be present.
There is no need to RSVP for the event but if you intended on attending please arrive on time.
Never miss an announcement
Subscribe to receive AFF news via email