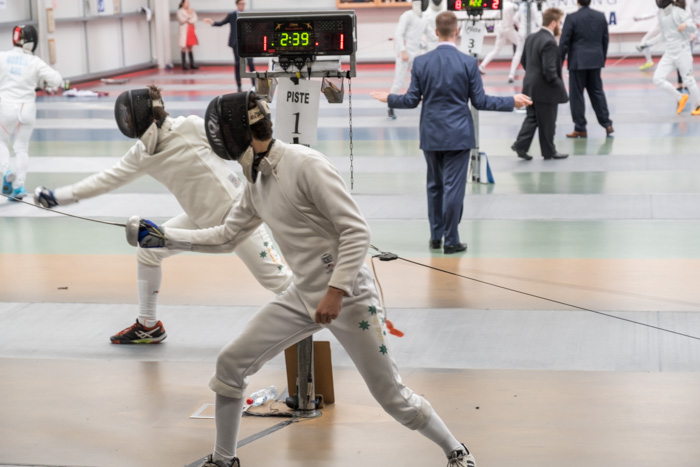 Junior National Championships notice
Fencers and supporters attending Junior National Championships in Melbourne are reminded of the AFF's Drug and Alcohol Policy, which applies to all AFF activities.
Click here to view > Drug and Alcohol Policy
The AFF has been advised by several members of the fencing community that under-age drinking and illegal drug use has been occurring at private parties attended by fencers held in cities hosting AFC events.
The AFF condemns this behaviour in the strongest terms and urges parents of fencers competing at the Australian Junior Championships in Melbourne to ensure their children are supervised appropriately. Parents of interstate fencers are encouraged to ensure their child is travelling as part of the official state squad, where this option is available.
Never miss an announcement
Subscribe to receive AFF news via email