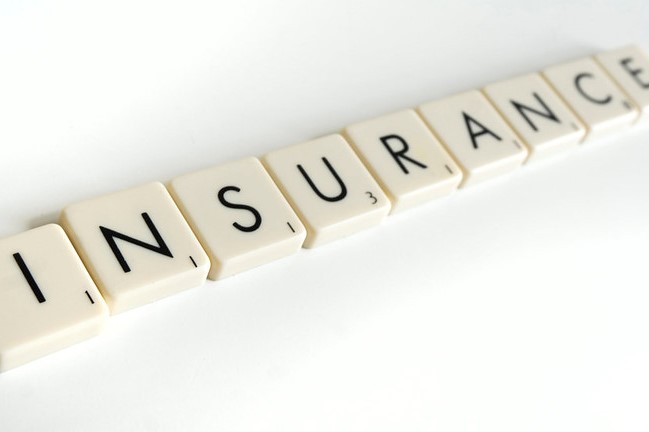 Insurance – how COVID-19 affects fencing cover
*This article was updated on 15 April 2020 with qualifying advice from the AFF insurance broker
Only activities sanctioned by the AFF are covered under the AFF's insurance program.
The AFF does not sanction any physical, in-person fencing activities at this time and until further notice. This includes any outdoor training, even if it is limited to pairs (say, a coach and athlete).
The use of technology based platforms, to the extent that the use of those platforms would ordinarily fall under our insurance program and do not require in person training, may  continue to be sanctioned.
Any activity, using a technology-based platform or otherwise, will need to be assessed and sanctioned by the AFF on a case-by-case basis. The AFF will be working with its brokers and insurers in assessing each case. Individuals and organisations should email a detailed proposal on activities, including the number of expected participants, to [email protected] before commencing any activity.
For practical guidance on what this means for you as a coach or fencer, visit our new COVID-19 page which has a regularly updated FAQ section.
Our policies will not extend to and no indemnity shall be afforded in respect of liability for, directly or indirectly arising out of or in any way involving:
any advice or content which is or could be regarded as:
a) investment advice;
b) obscene or blasphemous
any sales promotion, competition, prize draw, lottery or contest, including any over redemption or under redemption of coupons, discounts, awards or prizes in connection with such sales promotion, competition, prize draw, lottery or contest;
any advice, content or statement in respect of which you were advised not to publish by your legal advisor;
any internet forum, chat room, bulletin board, message board or similar facility.
Any questions on the insurance policies should be directed to the AFF's brokers.
Advice from AFF insurance broker Gallagher
Gallagher Australian Fencing Federation Insurance COVID-19 Update as at 9th April 2020

Never miss an announcement
Subscribe to receive AFF news via email