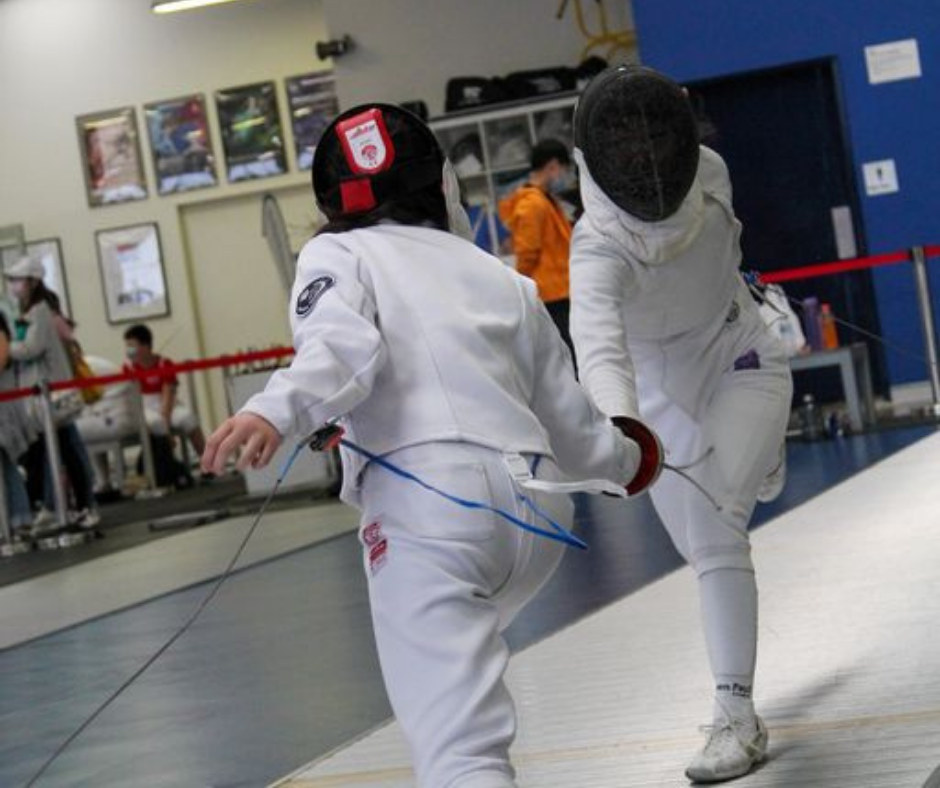 Inaugural Australian Youth Circuit
The AFF is excited to launch the inaugural Australian Youth Circuit (AYC) seasons in 2022. The AYC events will give U15 fencers the opportunity to enjoy national level and large sized competitions.
The competition format will have a circuit of 3 events to be held in Melbourne, Canberra, and Sydney and will culminate in the AYC Final in Adelaide.
Follow the link for more information about the AYC.
https://www.ausfencing.org/australian-youth-circuit/
Never miss an announcement
Subscribe to receive AFF news via email