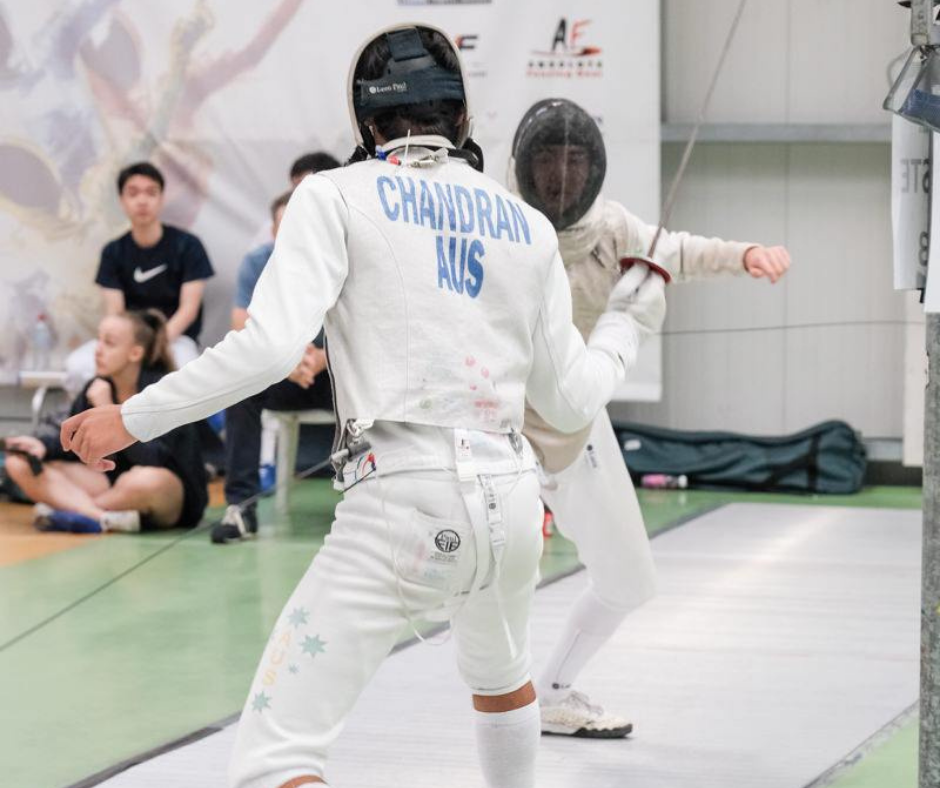 2022 National Competition Calendar
With the return to fencing around Australia, the AFF is pleased to announce the 2022 National Competition Calendar.
Along with the AFC, National Championships in every category, the 2022 calendar sees the addition of the newly developed Australian Youth Circuit (AYC), providing younger fencers the opportunity to fence on the national stage. The AYC along with the National Junior and Senior Schools Championships provides opportunities to fencers of all ages to compete.
Click HERE to view the National Calendar.
Never miss an announcement
Subscribe to receive AFF news via email