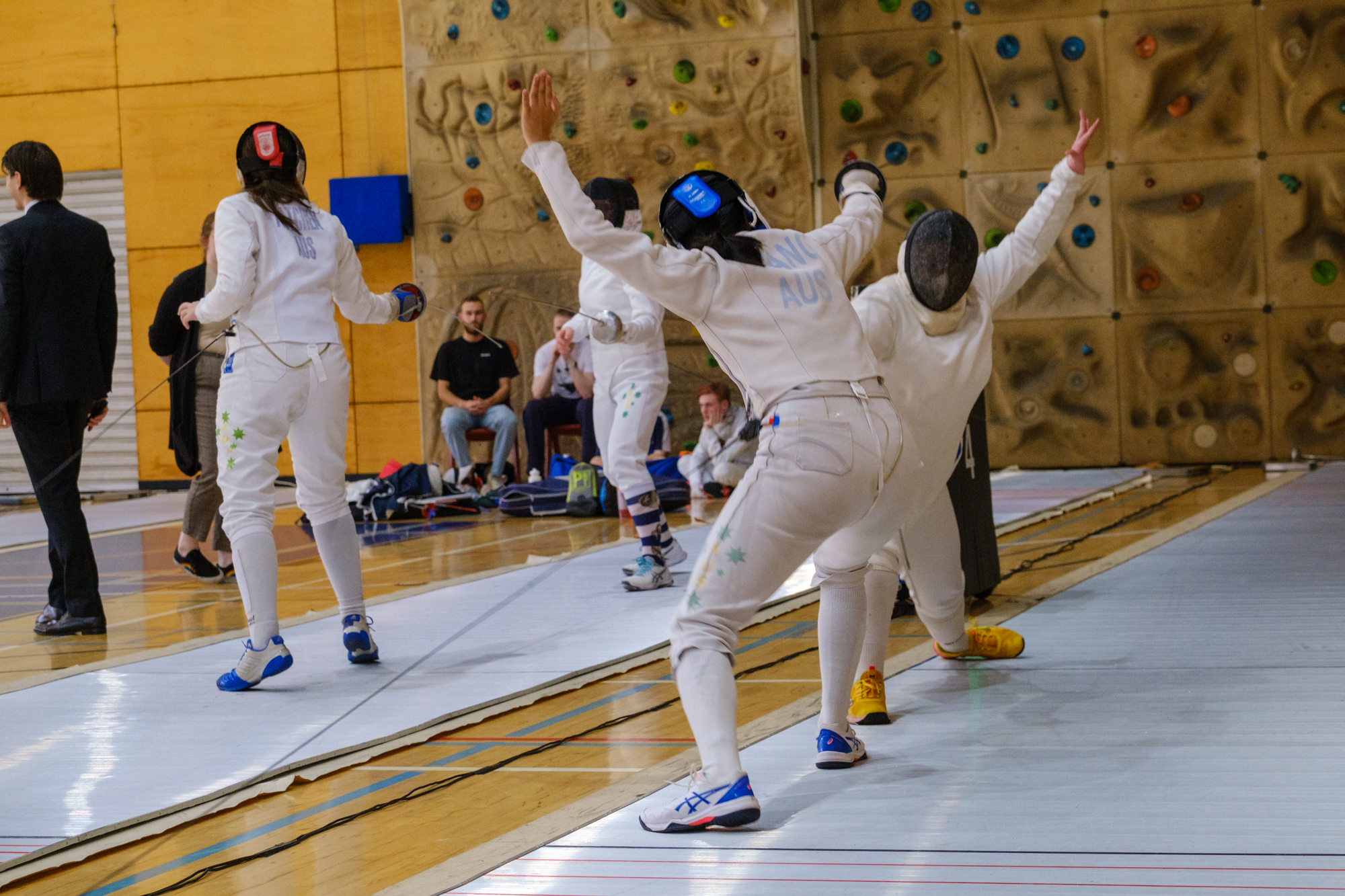 Full 2023 Competition Schedule Now Available!
For the first time, the full 2023 national competition calendar containing the preliminary schedule for every weapon is now available.
This new initiative has been created to assist fencers in their yearly competition planning.
Head to the Competitions page of the AFF website to view the full 2023 schedule.
We look forward to seeing you all on piste for 2023!
Never miss an announcement
Subscribe to receive AFF news via email