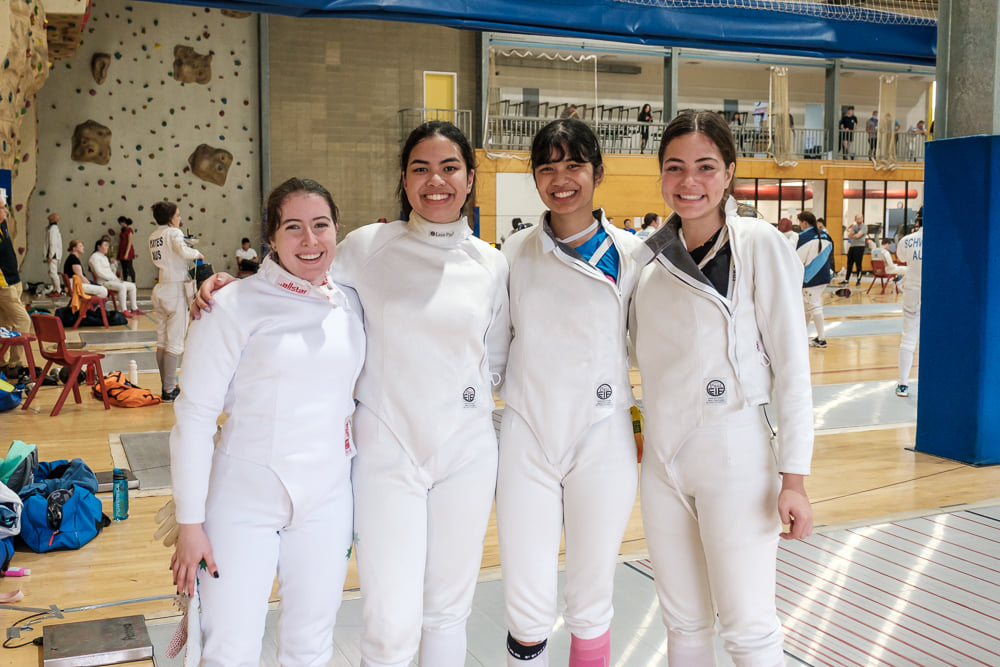 EOI Open for Diversity, Equity, and Inclusion Committee
Last year the AFF announced a new initiative aimed at increasing participation by Women in Fencing. Upon reflection, the AFF decided to expand the purview of the working group to consider diversity in our sport more generally. The amended terms of reference for the working group can be viewed here.
Former Operations & High Performance Admin Manager and now AFF Director, Dr Caitlin Fox-Harding is the driving force behind this initiative and welcomes all interested people to review the working group terms of reference and consider getting involved.
Expressions of interest to join the working group should be submitted to [email protected] by 5.00pm AEST Friday 15October 2021.
At a minimum, expressions should contain the following:
Name of applicant
Member state of the applicant
Best contact details
A short biography or interest statement
Members will be appointed to the Diversity, Equity, and Inclusion Working Group to 1 July 2022
Never miss an announcement
Subscribe to receive AFF news via email