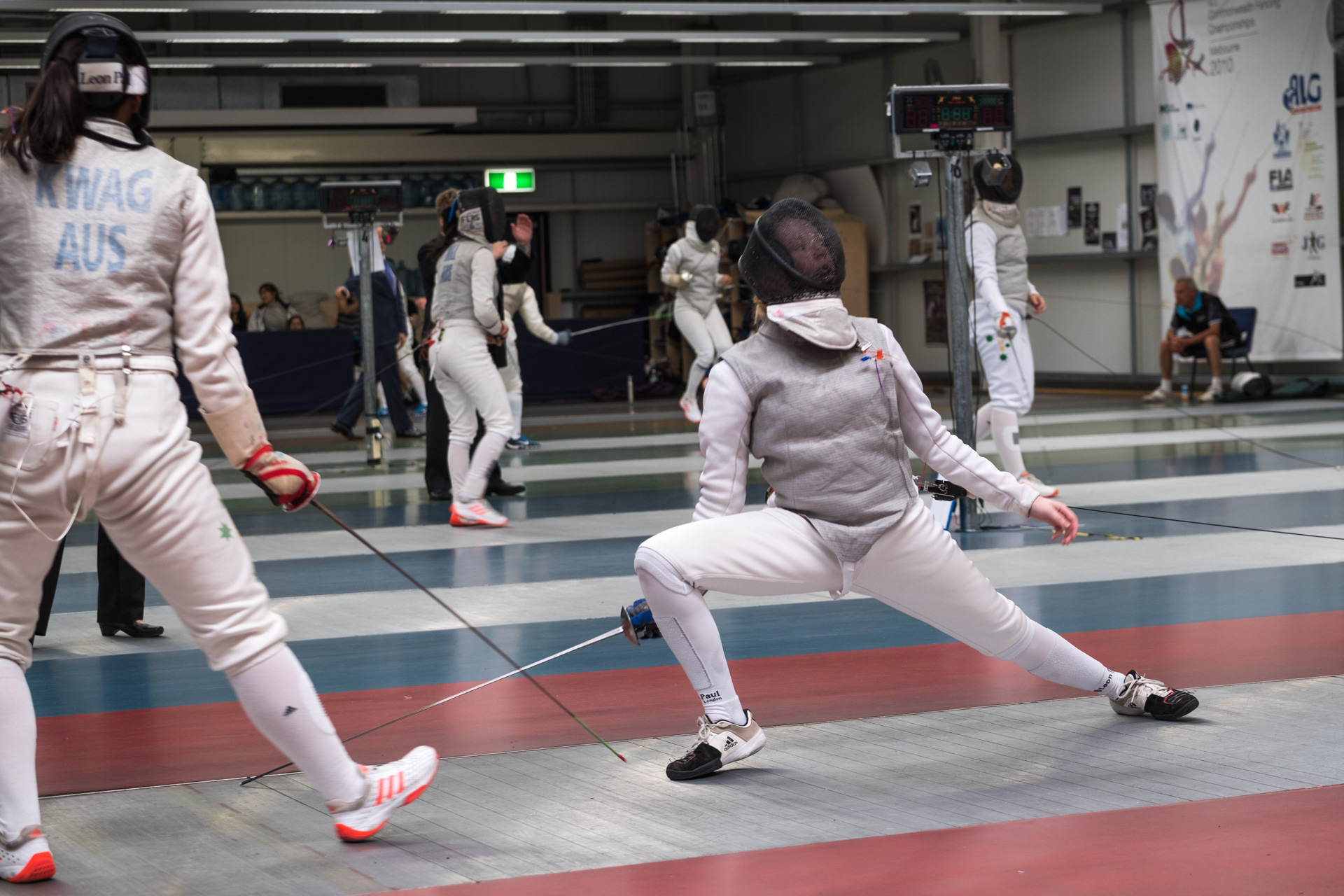 Close of Entries for Australian Fencing Circuit event #4
A reminder the Australian Fencing Circuit event #4 in Melbourne will be starting this Saturday, if you have not yet entered, entries will close on Thursday 27th Oct at 4:00pm (Sydney Time).  No further entries will be able to be accepted after that time.
Please take this time to review the fencer lists as published to ensure you are on them as soon as possible and please contact us at [email protected] before the final close time, if you have entered and your name is not on the lists.
The link to enter and to check who has entered are available at https://www.ausfencing.org/tribe-events/australian-fencing-circuit-afc-4/
Never miss an announcement
Subscribe to receive AFF news via email