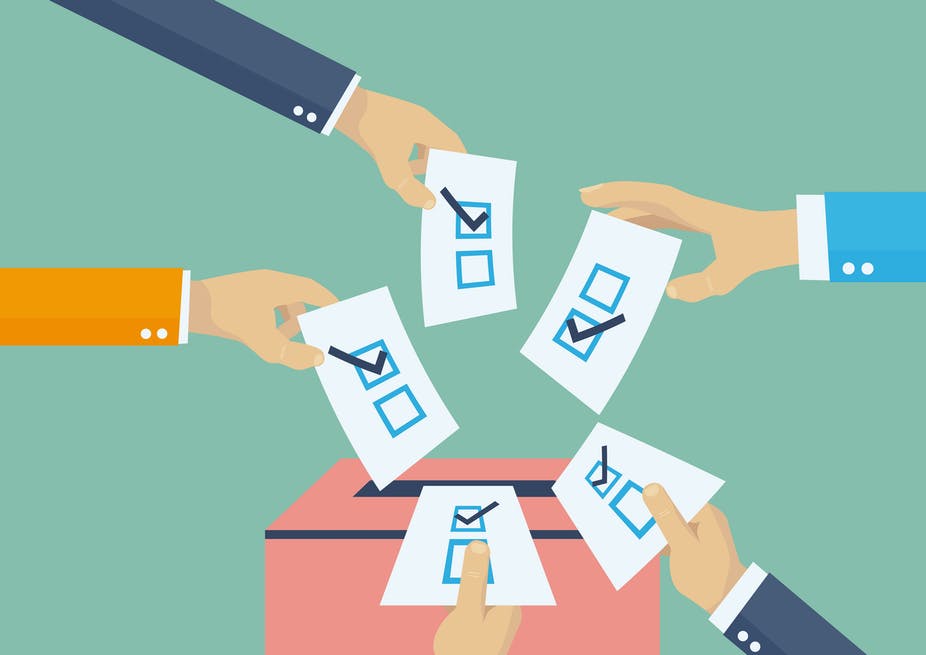 Athletes' Commission – Nominations Open
The AFF is pleased to announce that nominations are open for the 2021-2024 Athletes' Commission.
The Athletes' Commission is the peak athlete representative body of the AFF.
The Athletes' Commission fulfils an important role in the AFF and its key responsibilities include:
representing the interests of fencers of all age categories and communicating their views to the Board;
arranging sessions to convey information and gauge views; and
carrying out consultation about new ideas and initiatives.
The AFF Athletes' Commission will comprise five eligible persons and sit for a term of 4 years.  The eligible person with the highest number of votes will be appointed the position of Athletes' Director on the AFF Board.
Any athlete who has the time to dedicate to the Athletes' Commission is encouraged to nominate. Ideally, the Athletes Commission should have as diverse composition as possible.
To be eligible for nominate for a position on the AFF Athletes' Commission, a person must:
be at least 18 years of age;
be a registered fencer with a Member State at any time during the 2019 or 2020 calendar years;
not have been sanctioned for a doping offence in their sporting career;
be available to attend (either in person or by phone or other means) a minimum of three meetings per year;
if elected as the Athletes' Director be available to attend AFF Board meetings, which are held at least monthly.
Nominations must be emailed to operations@fencing.org.au and must be accompanied by a candidate statement which will then be made available on the AFF website. Nominations must be received no later than 5pm AEDT on Sunday, 22 November 2020.
In the absence of a 2020 National Championships, voting will be carried out electronically from 7-14 December 2020.  All fencers who have been registered with a Member State at any time during the 2019 or 2020 calendar year will be eligible to vote.
Further details on the electronic voting system will be made available when the candidates names are released.
Further information about the Athletes' Commission and the nomination and election process can be found in the Athletes' Commission Terms of Reference that is accessible on the AFF website.
Never miss an announcement
Subscribe to receive AFF news via email