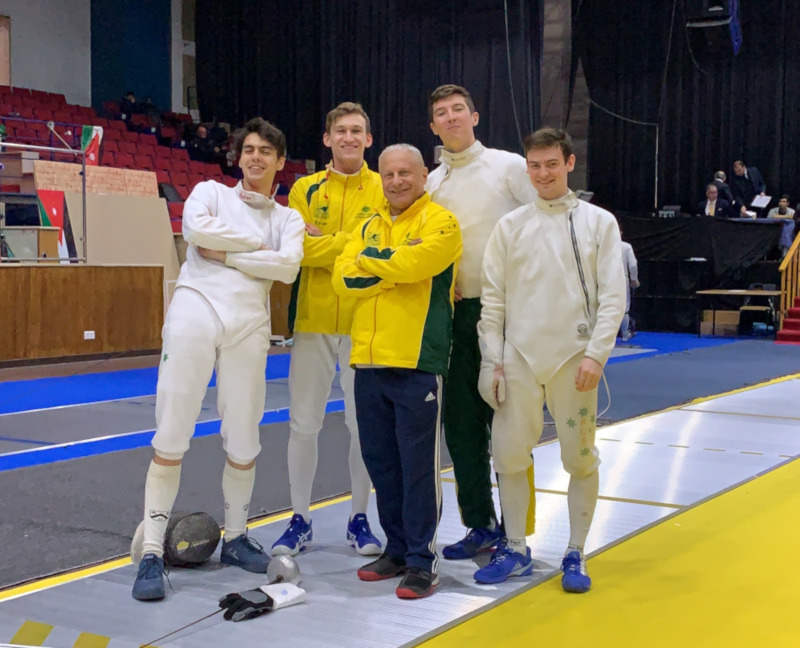 Annual coaching accreditation process updated
The AFF has undertaken a review of its annual coaching accreditation renewal process. Coaching renewal is a yearly requirement for all coaches who wish to maintain their accreditation. The AFF has made substantial changes to the annual process.
These changes include:
Making coaching renewal free. There is no longer a $25 renewal fee.
Removing the $50 Capitation Fee for Coaches. Capitation Fees still apply for Competitive Fencers. Member States have been informed that the AFF will no longer be collecting the Coach Capitation Fee.
Reducing the number of practical hours for each level. For Level 0 and Level 1, there will be no minimum hour requirements. For Level 2 this will be 10 hours, and for Level 3 this will be 20 hours.
Overhauling the Continued Learning Activities (CLAs) process and requirement. CLAs will focus on practical activities. The disclosure of CLAs will be by self-declaration only. Coaches will not be required to upload any documentation (however, should retain the proof of completion). CLAs will only relate to L2 and L3 coaching levels.
The renewal process will be completed in the AFF portal.
Further details on the renewal process are on the relevant tab and can be accessed by clicking here.
Never miss an announcement
Subscribe to receive AFF news via email