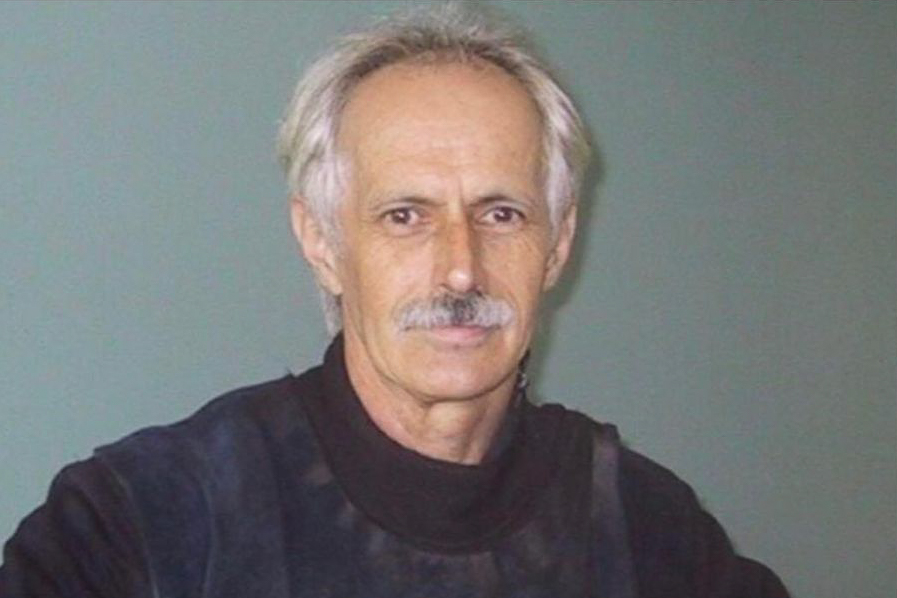 Prepared by the New South Wales Fencing Association and published here with permission.
We are saddened to report the passing of Alwyn Wardle, a much respected figure in NSW and Australian fencing, on Monday 14 September.
Al Wardle will be remembered fondly by many in the NSW and Australian fencing community – by older members who will recall him as a clever and tenacious competitor and by younger members as a skilful and caring coach.
Among his many achievements, Al Wardle won four Australian senior championships – in foil in 1972, 1976 & 1989 and in sabre in 1981. He represented Australia in nine World Championships from the 1970's to the 90's.
At the Sydney Olympics in 2000 he coached the Australian Team.
Among his many successful students is Frank Bartolillo, multiple Australian champion in foil and sabre who competed at the Athens Olympics.
Al Wardle coached many young fencers at The Swords Club and UTS in recent years and retained strong links with his home town, Newcastle. He was inducted to the Hunter Sports Hall of Fame.
He was an Honorary Member of the NSW Fencing Association.