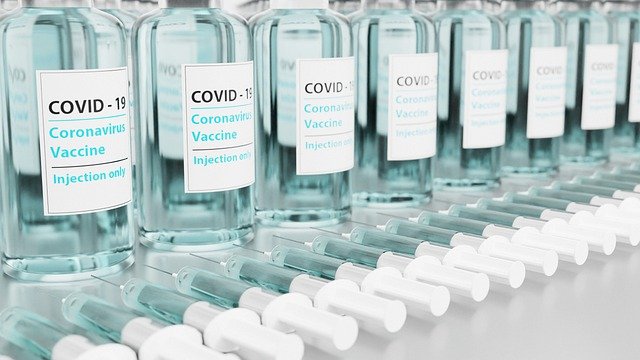 Vaccination mandate for national events lifted
In response to recent changes to health regulations across Australian jurisdictions, the Australian Fencing Federation is removing the requirement to be vaccinated for COVID-19 as a condition of registering for national tournaments. This change is in effect immediately and the nomination pages for all events future have been updated to reflect this.
The AFF constantly monitors the evolution of the pandemic and associated public health orders across member states, adjusting its own policies to ensure the health and safety of members, while remaining consistent with prevailing restrictions. The requirement to check-in and to be fully vaccinated at most venues and events ended in Queensland (host state for the Robyn Chaplin Memorial Tournament from April 30 – May 2) from 1am AEST Thursday 14 April 2022.
While the AFF has removed vaccination as a prerequisite to register, competitors and spectators must still comply with any local health regulations in force at the time of all events.
Never miss an announcement
Subscribe to receive AFF news via email