2023 Australian Youth Circuit Final
December 1, 2023 - December 5, 2023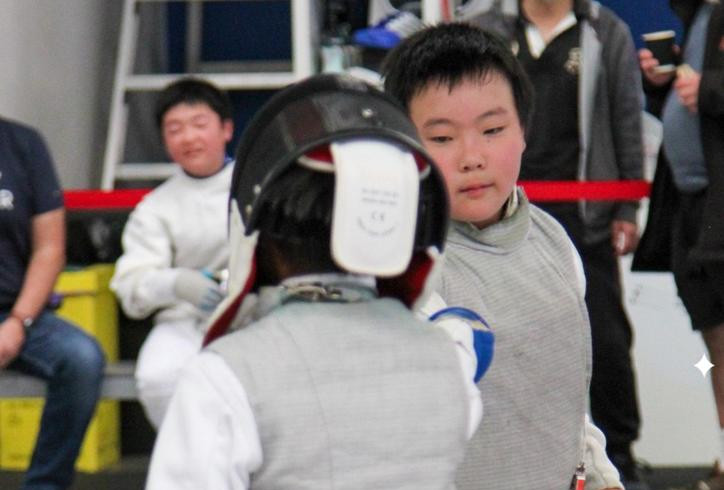 Tournament Schedule
Shedule will be published within a few days.
Victorian State Fencing Centre
204-206 Arden Street
North Melbourne, Victoria 3051 Australia
Acknowledging the people
The Australian Fencing Federation acknowledges the traditional custodians of the land where this tournament is being held, and pays respect to ancestors and Elders, past, present and emerging.
Fees and charges:
Note, some states may add a state levy to cover team management and other state-related costs. These levies are in addition to AFF tournament charges and are collected at the time of registration. Please check your state association website for more information.
| | | |
| --- | --- | --- |
| AFC 1-4 Open / U23 / Veteran - Early Bird Price | $110 | Competitors can choose to pay additional $80 to opt out of refereeing obligations. |
| National Championships Open and Veterans - Early Bird Price | $120 | Competitors can choose to pay additional $90 to opt out of refereeing obligations. |
| Veterans second weapon | $25 | Competitors can choose to pay additional $90 to opt out of refereeing obligations. |
| Veterans third weapon | $0 | Competitors can choose to pay additional $90 to opt out of refereeing obligations. |
| U15 / Cadet / Junior Championships - Early Bird Price | $130 | Where fencers compete in three weapons in same age group, 3rd weapon is $80. |
| Australian Youth Circuit events #1,#2,#3 first weapon - Early Bird Price | $70 | Includes $30 referee levy |
| Australian Youth Circuit events #1,#2,#3 second and third - Early Bird Price weapons | $60 | Includes $30 referee levy |
| National School Individual Championships - Early Bird Price | $95 | Competing in 2nd and 3rd weapon - $70 each. Includes $20 referee Levy. |
| Additional fee added to the early Bird price for a Normal entry. | $100 | Not applied to Veteran events. |
Add this event to your personal calendar: