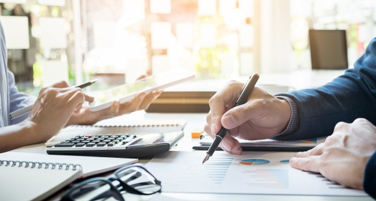 Request for Quote – Audit Services
The Australian Fencing Federation Ltd (AFF) is seeking quotes from qualified persons to provide Audit Services to the company.
The auditor will provide the following:
Conduct the AFF's annual audit pursuant to the Corporations Act 2001 (Cwth) (the Act) and the Australian Accounting Standards. The annual report is usually to be due in March/April each year.
Assistance with the acquittal of sporting grants including auditing such acquittals.
Provision of ad hoc auditing services including advice and services to the AFF's finance audit and risk committee as requested by the AFF from time to time.
Respondents must be:
A Qualified Accountant or Qualified Accountants as defined in the Act.
A Registered Company Auditor as defined in the Act.
More information, including selection criteria, is available in the attached RFQ for Audit Services (below). All submissions must be made using the Returnable Schedule (below). The Returnable Schedule must be received by 5.00pm on Friday, 27 January 2023 by email to [email protected]
Attachments:
RFQ for Audit Services – AFF Limited
RFQ for Audit Services – Returnable Schedule – AFF limited
Never miss an announcement
Subscribe to receive AFF news via email