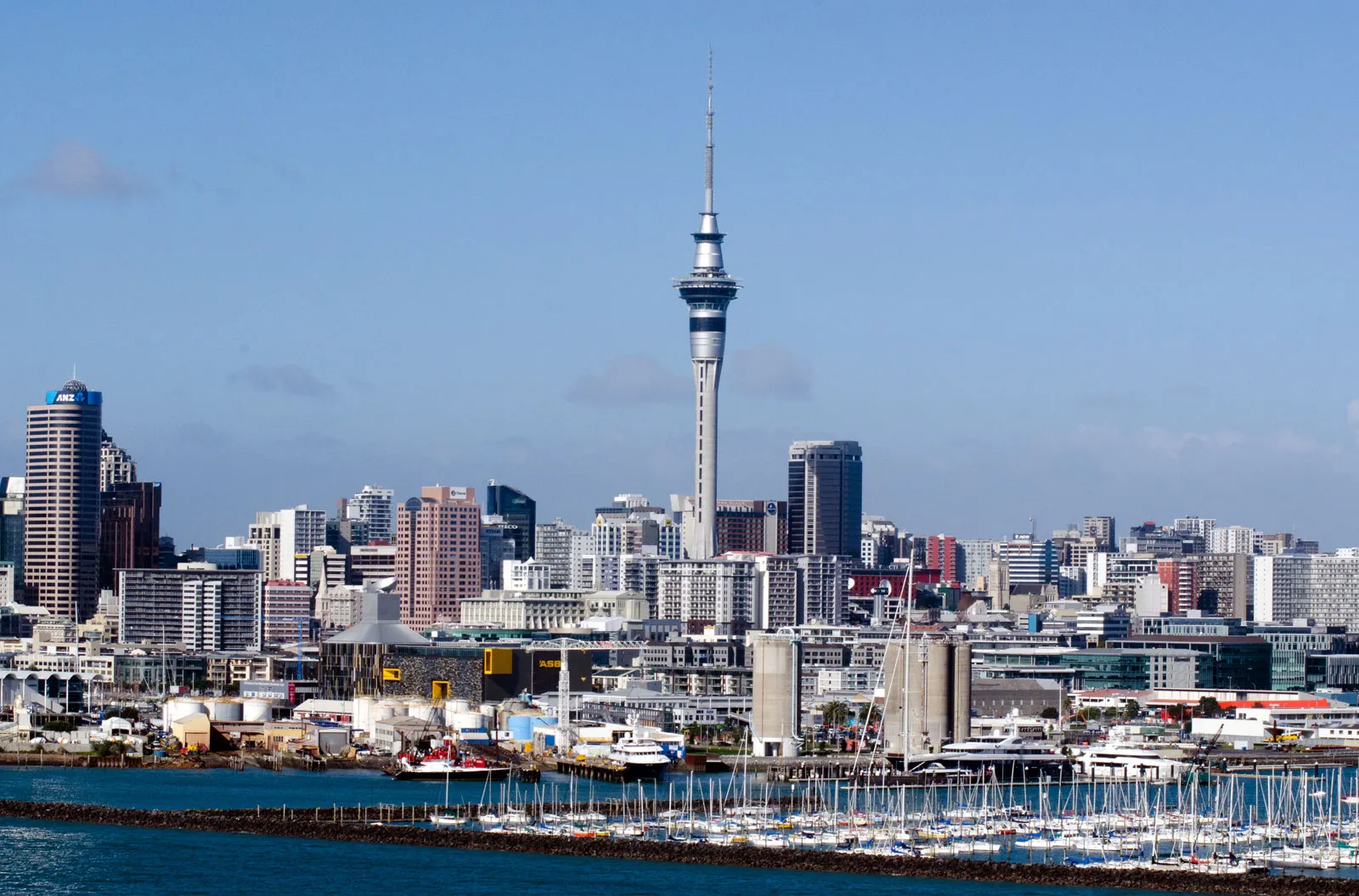 Registrations Open – NZ and Oceania Fencing Championships
Registrations for the NZ and Oceania Fencing Championships in Auckland, NZ  22 – 24 October.
Entries are open to all AFF members who are in good standing with the federation. Any fencers wishing to attend the Championships must email Heather Clayton from FNZ | E: [email protected]. Senior individual entry fees are $90 NZD per weapon and $80 NZD per weapon for Veterans. Fencers who enter the individual must also make themselves available for the team event.
Team event entries will be managed by the AFF. Team selections will be determined once entries close with rankings of October 3 (see AFF Ranking Policy). Priority will be given to fencers on the National Squad.
Entries for the Championships close Thursday 20 October.
Never miss an announcement
Subscribe to receive AFF news via email