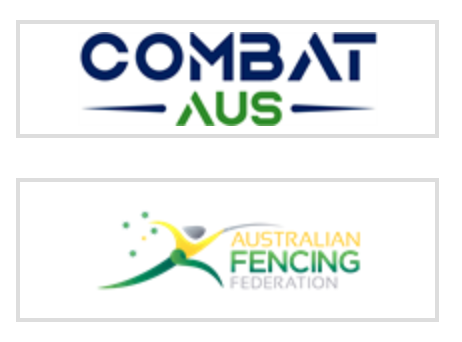 Operations Officer – AFF and CombatAUS
The AFF is pleased to announce a new employment opportunity in partnership with the Combat Institute of Australia (CombatAUS). This position solidifies the transition the AFF has been working toward further developing opportunities for the sport. 
Caitlin Fox-Harding has accepted an ongoing, full-time academic/research position and will no longer undertake the responsibilities of Operations and High Performance Admin Manager. The AFF extends our thanks to Dr Fox-Harding for her invaluable contribution to our sport over the last three years and wishes her all the best. 
This exciting new full-time position combines the day-to-day Operations of the AFF and the new opportunity for delivering Performance Pathways programs with CombatAUS. 
Applications close 28 July 2021 – please see the position advertisement for more information and instructions to apply!
If you would like to have a confidential discussion regarding this position, please contact the AFF President Vincent Elias ([email protected]). 
Never miss an announcement
Subscribe to receive AFF news via email