How to access Onpoint for event registration (AFC#3)
The AFF is introducing a new membership and registration system called Onpoint.  This system replaces the AFF Portal and the use of Register Now by the AFF.  The first event to use this system is the 2023 AFC#3, for Australian and International fencers.
Fencers registered to AFF Member States
Accounts have been created in Onpoint for all current members of the AFF.  This information has been provided by your member Association.  To register for the 2023 AFC#3 - Senior and Veteran - Tournaments, please follow the following steps.
Select the button below to access the Onpoint system.   
If you have not accessed onpoint previously, please use the 'Forgot password? Reset' link to have your password reset.  Your account is linked to the email address you have provided your member Association. If you do not receive an email, please contact support@fencing.org.au for assistance
Once you have logged in you should be at the Available Competition Page.  This page shows all competitions you are able to enter.  If not, please select the Events option on the menu on the left, and then the Available option to see the events.
Australian fencers should only select the AFC#3 events marked as Australian Entries.  
To enter an event, select the Green circle to the right of the Competition, and select "Enter Competition"
Then follow through the process to compete and pay for your entries.  
If you are entering both the Senior and Veteran events, you will need to pay for the first age group and then repeat the process for the second age group.
If you have any issues with this process please contact support@fencing.org.au for assistance.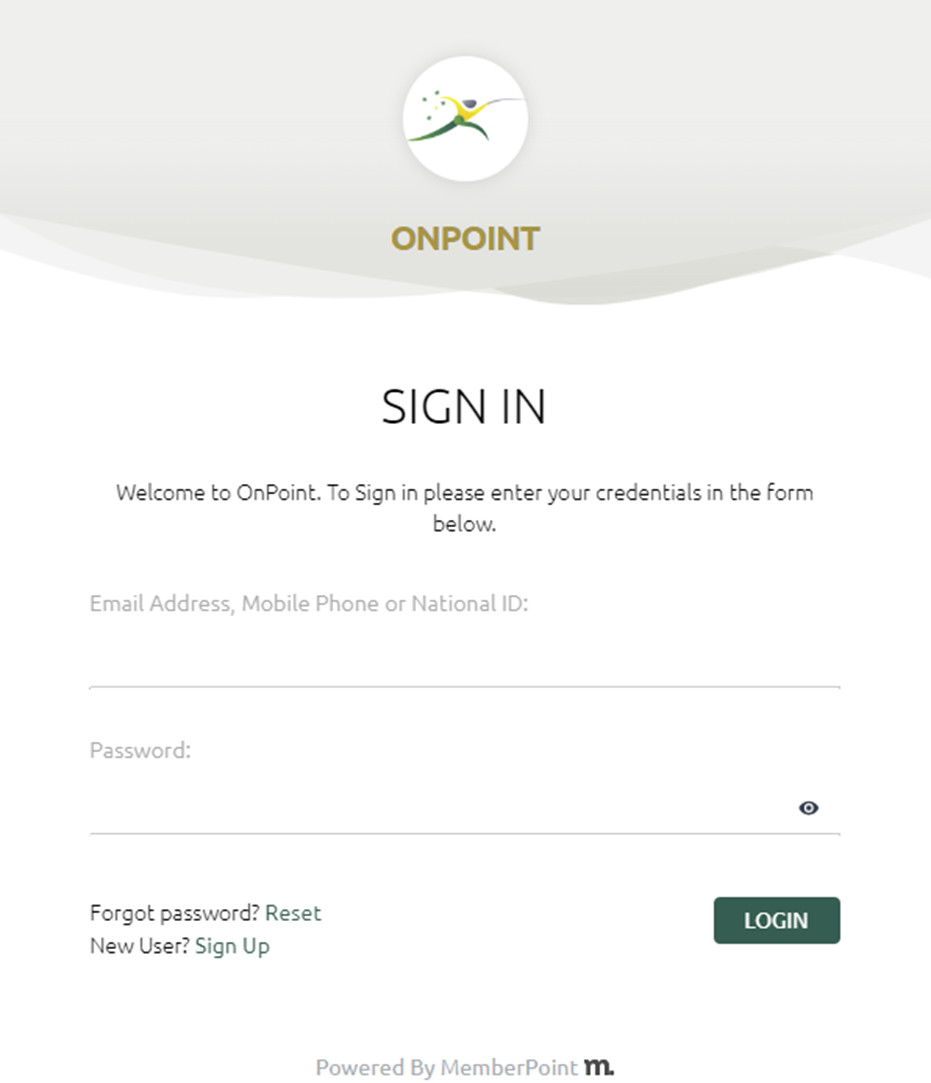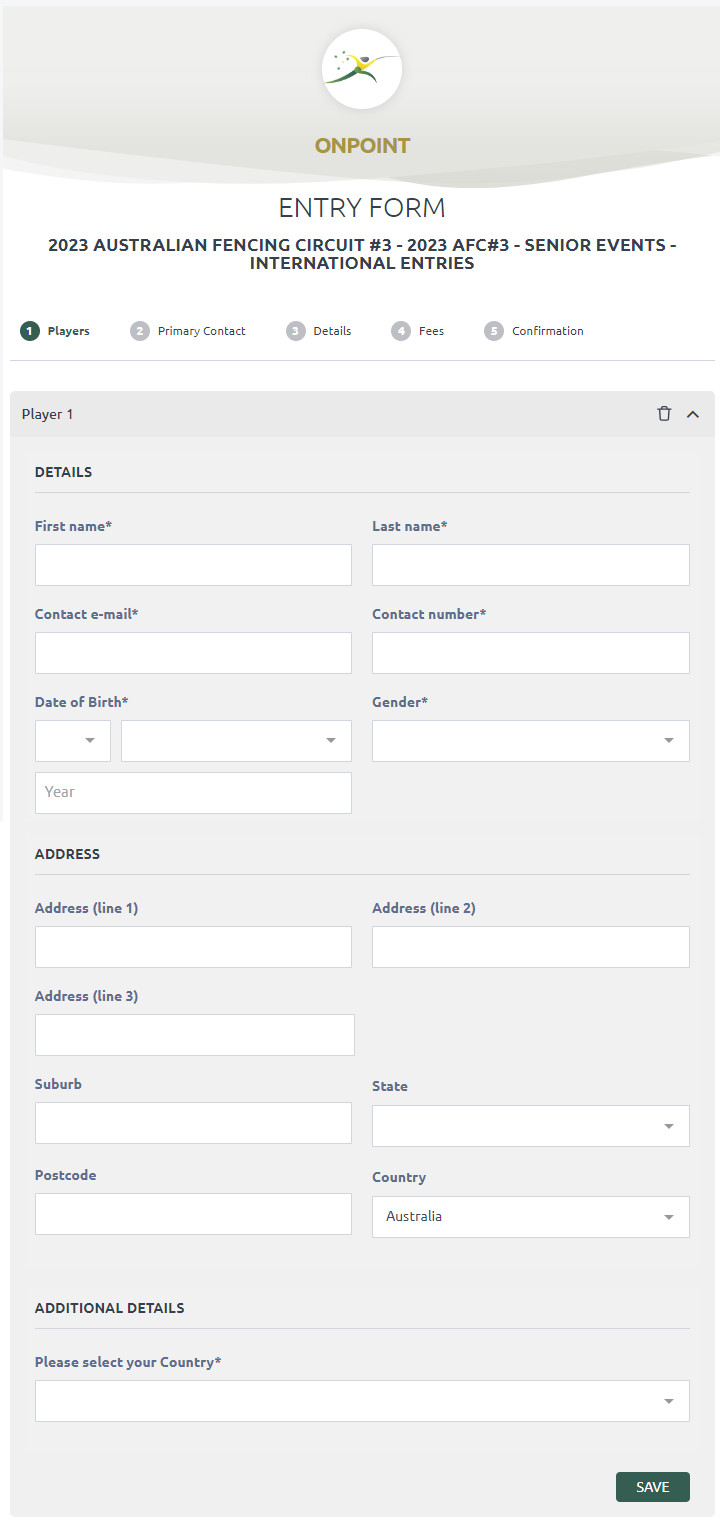 International Fencers
International fencers can use the buttons below to enter the tournaments directly.  Simply select the tournament, Senior or Veteran, and complete the form, and pay the entry fee.  If you are entering both the Senior and veteran events, you will need to return here and select the second age group once you have completed the first one.
If you have any questions, please contact support@fencing.org.au