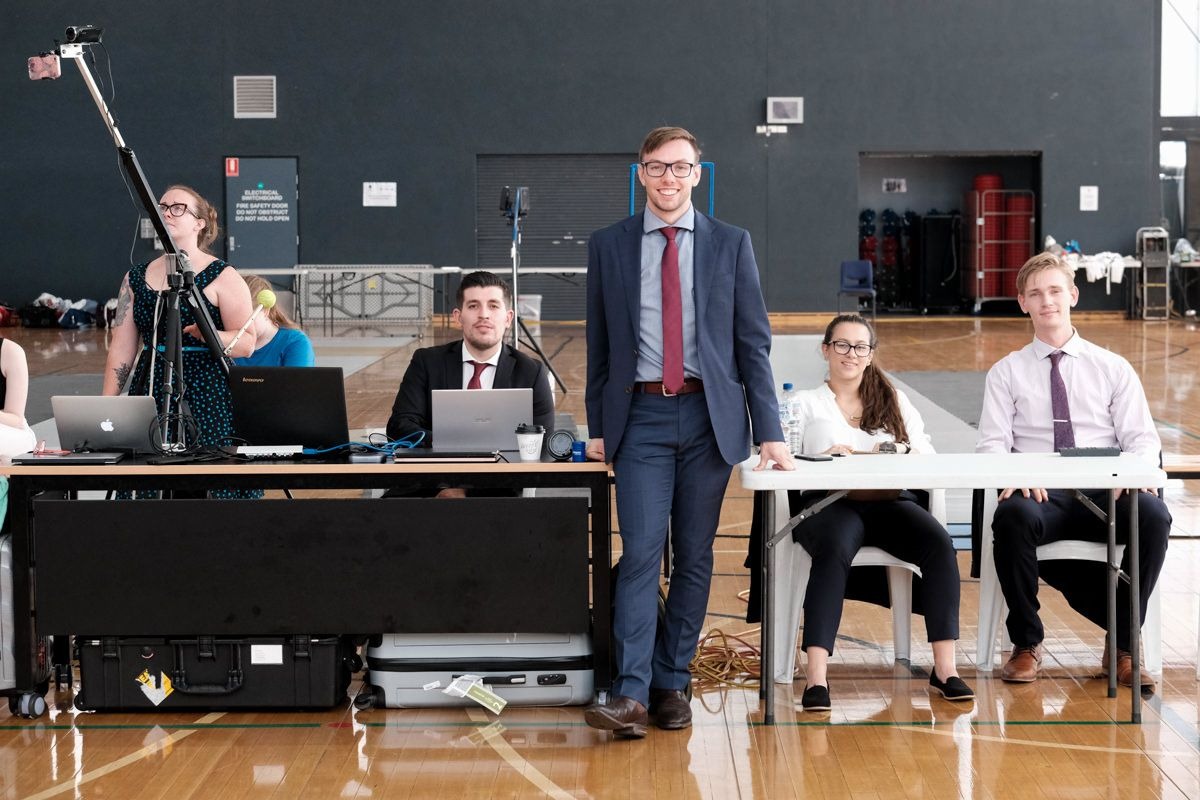 New Resources for Australian Referees
Whilst our community remains bunkered down, the AFF has been working hard behind the scenes to bolster its online services.
As previously advertised here, the AFF has already released online content for High-Performance athletes to assist with their iso training. This combines technical, physical training, and mental health material to keep our athletes thriving while under quarantine. This content is added to weekly.
As foreshadowed in that announcement, the AFF is working on digital resources for referees and coaches.
A referee resource has now been set up. This will act as a library for the AFFs refereeing video content. The AFF is using Google Classrooms to deliver its online learning environment.
All nationally accredited referees will receive an invitation and are encouraged to stay across its content. There is a heap of resource currently and the environment will be updated regularly.
Referees are in for additional group chats and zoom seminars, which will be scheduled over the coming weeks. Referees will be contacted about these opportunities when they arise. More general opportunities will be made available to the wider fencing community over the coming weeks.
Soon to follow will be an online learning and development pathways for aspiring referees. This will be shortly followed by a revamp of the AFFs coaching accreditation pathway which will blend our digital learning environment for new coaches and provide a resource for existing coaches.
Interested participants should keep an eye on the AFFs website and Facebook page for further announcements regarding these initiatives
Any questions, please feel free to reach out to Caitlin on operations@fencing.org.au
Never miss an announcement
Subscribe to receive AFF news via email