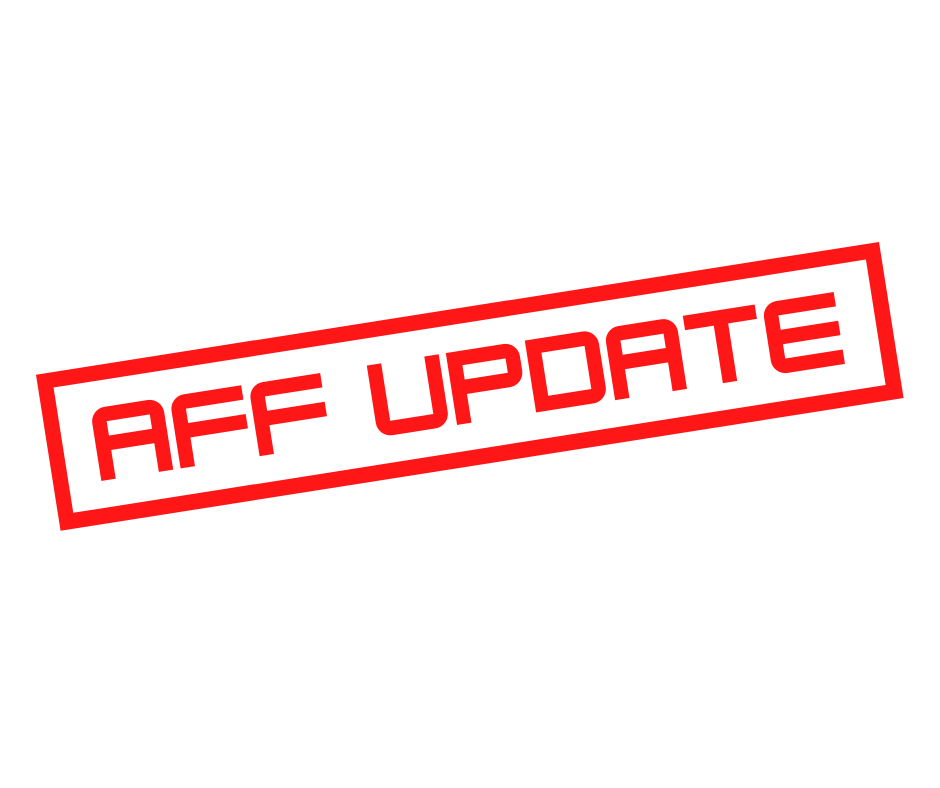 COVID Safety Measures for AFF Tournaments
Dear Members,
As we return to fencing the AFF needs to ensure the safety of participants and others attending sanctioned competitions.
The AFF advises that as a condition of entry, anyone attending, whether competing, coaching, officiating, working, or spectating at an AFF event will be required to be fully vaccinated (2 doses). This requirement is for all attendees who are 12 years and above.
Vaccination status will be required to be confirmed when registering for the event, or, will need to be shown upon entry to the venue.
The vaccine requirement is to be read in conjunction with the AFF Covid Policy, any additional measures the AFF introduces specific to an AFF event, and any State based COVID health measures.
More information specific to each competition will be made on the events page of the website and can be found here.
Any questions should be directed to [email protected].
Never miss an announcement
Subscribe to receive AFF news via email