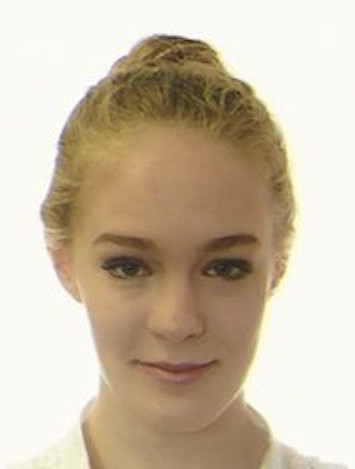 When and Where Born:
1999
City of Residence:
Sydney
When and Why they started fencing:
I started fencing in Year 6 (2010) at school to try something new in addition to dancing. Since, I've become rather obsessed! I'm excited by the never-ending nature of the learning process, and even more excited by how much I'm yet to discover. I found I loved it so much that I stopped dancing - just to fence!
International Results
2015
Commonwealth Junior Championships - Cape Town - Women's Foil - 27
2015
Commonwealth Cadet Championships - Cape Town - Women's Foil - 14
National Results
2015
National Cadets - Women's Foil - 27
2015
AFC #2 - Women's Foil - 27
2015
Nationals Under 23 - Women's Foil - 12
2014
National Opens - Women's Foil - 18
2014
Nationals Under 23 - Women's Foil - 11
2014
National Juniors - Women's Foil - 8
2014
AFC #3 - Women's Foil - 21
2014
National Cadets - Women's Foil - 7
2014
Nationals U15 - Women's Foil -
Silver
2014
AFC #2 - Women's Foil - 26
2014
AFC #2 - Women's Foil - 26
2014
AFC #1 - Women's Foil - 16
2013
Nationals U15 - Women's Foil -
Bronze
Coach
Coached By
2013 - Current
WARDLE, Alwyn
2013 - 2013
TUCKER (Watts), Vivienne
2013 - 2013
RACIBORSKI, Joseph
Clubs
2014 - Current
Sydney University
2012 - 2014
Macquarie University
2011 - Current
The Swords Club