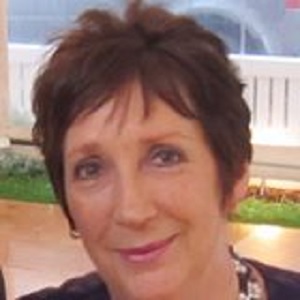 When and Where Born:
1953
City of Residence:
Melbourne, Australia
When and Why they started fencing:
Started fencing at Mitcham High School at 13 years of age. The school had a club & ran a beginners' class. It appealed to me because it was new & different to all the other sports I played.
International Results
1984
Los Angeles Olympics - Women's Foil - 29
1980
Moscow Olympics - Women's Foil - 25
1978
Commonwealth Fencing Championships - Women's Foil -
Gold
1976
Montreal Olympics - Women's Foil - 19
National Results
1991
National Opens - Women's Foil -
Gold
1984
National Opens - Women's Epee -
Gold
1983
National Opens - Women's Foil -
Gold
1980
National Opens - Women's Foil -
Gold
1979
National Opens - Women's Foil -
Gold
1977
National Opens - Women's Foil -
Gold
1976
National Opens - Women's Foil -
Gold
1973
National Opens - Women's Foil -
Gold
1972
National Opens - Women's Foil -
Gold
1971
National Juniors - Women's Foil -
Gold
1970
National Juniors - Women's Foil -
Gold
Coach
Coaches
1994 - 2002
CARROLL, Alex