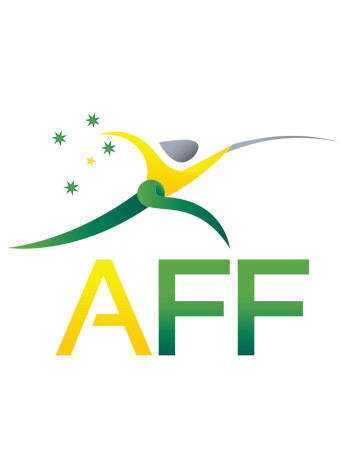 When and Where Born:
1973
When and Why they started fencing:
Always wanted to try fencing. At the age of 18 I saw a sign on the side of the road that said "Learn to Fence" so I did. My competitive career was shortened by a broken knee so I started learning to coach rather than fence. I soon found that I could take as much satisfaction from helping others to success as I could from my own. Now it is how I make a living and it is hard to have a bad day at work!
Coach
Coaches
2015 - Current
CHUA, Elisabeth
2014 - Current
ANDERSEN, Madeleine
2014 - Current
BARTLEY, Georgia
2013 - Current
RUI, Bonita
2012 - 2013
VANDERVELDE, Millie
2011 - Current
HUGHES, Alex
2011 - Current
TAYLOR, Maddison
2011 - 2012
DEVEREAUX, Anne
2011 - Current
HASSUM, Joshua
2010 - Current
CARTILLIER, LUC
2010 - 2017
RICE, SIOBHAN
2009 - 2022
PATCHEN, Alexandra
2008 - Current
ORWIN, Mitchell
2008 - 2012
RADFORD, Kristian
2006 - Current
MAYALL-VANDERVELDE, Henry
2006 - Current
KWAG, Alicia
2005 - Current
NELSON, Michael
Clubs
2000 - Current
The Fencing Club