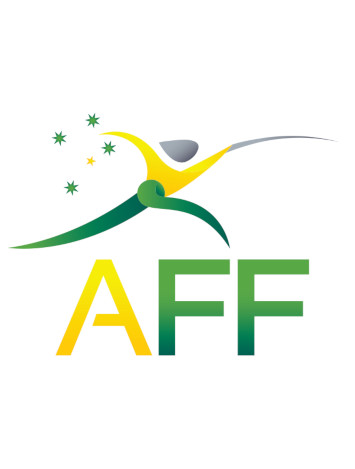 When and Where Born:
1977
City of Residence:
Aldinga Beach SA
When and Why they started fencing:
Started fencing at 12 years of age in the Netherlands until 23. After a hiatus re-started in 2018 when a new iteration of the Flinders University Fencing Club was set up. I also study historical fencing manuals and coach Historical European Martial Arts (HEMA) fencers.