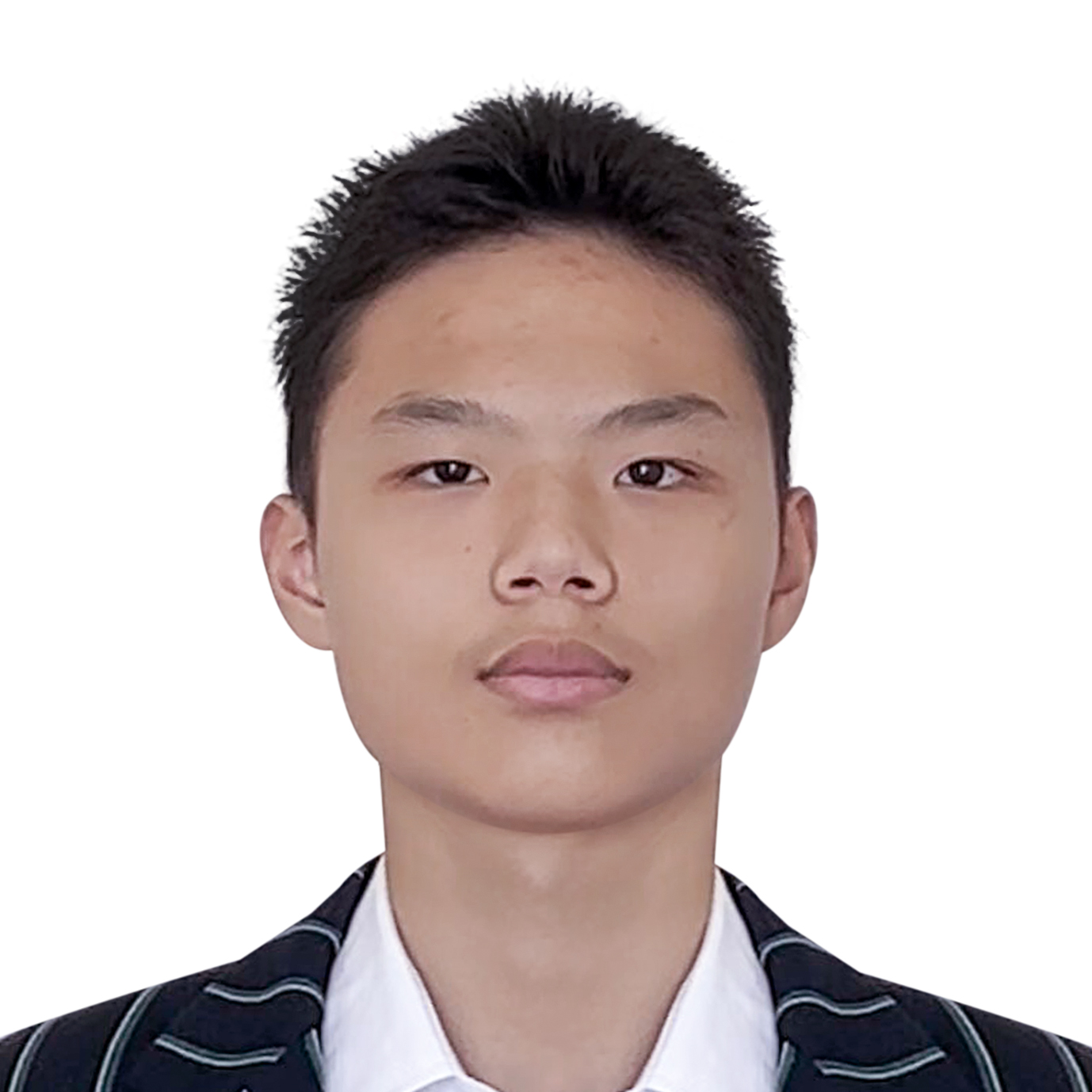 When and Where Born:
2007
When and Why they started fencing:
I am drawn to fencing because of its captivating charm. It is more than just a sport to me; it embodies art, philosophy, and spirit. This discipline instills in me the courage and confidence to confront the challenges and setbacks that life throws my way, for failure is a prevalent theme within the arena. Learning how to face failure is an indispensable lesson for any fencer. Consequently, when I encounter obstacles in various aspects of my life, I do not surrender easily, as fencing has ingrained in me the resilience to persevere. This sport amalgamates technical prowess, psychological fortitude, physical aptitude, reactionary skills, emotional attunement, tactical acumen, and presence. As a result, it also positively impacts my academic pursuits. Moreover, fencing has facilitated the formation of valuable friendships and connections with like-minded individuals, as well as esteemed mentors. I am immensely grateful to coaches Robert and Tais, who have supported me during challenging moments and guided me through countless hurdles. These are all the reason why l fell in love with this sport.
National Results
2023
AFC #3 - Men's Foil - 12
2023
National Cadets - Men's Foil -
Bronze
2023
AFC #2 - Men's Foil - 23
2023
AFC #1 - Men's Foil - 22
2023
National Juniors - Men's Foil - 14
2022
National Opens - Men's Foil - 29
2022
Australian Youth Circuit Final - Men's Foil - 10
2022
AFC #4 - Men's Foil - 17
2022
Australian Youth Circuit #3 - Men's Epee - 6
2022
Australian Youth Circuit #3 - Men's Foil - 6
2022
Nationals U15 - Men's Foil - 7
2022
National Juniors - Men's Foil - 19
State Results
2022
Victorian State Opens Championships - Men's Foil - 10
2022
Victorian State Under 15s Championships - Men's Foil -
Bronze
2022
NSW State Under 15s Championships - Men's Foil -
Gold