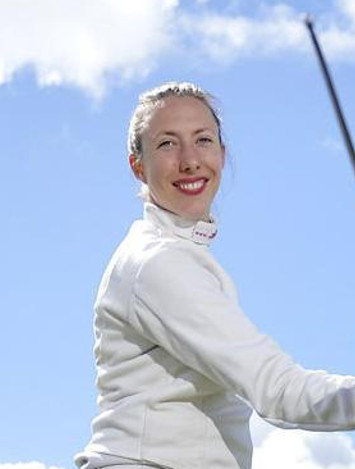 When and Where Born:
1984
City of Residence:
Tasmania
When and Why they started fencing:
Emily began fencing at university after finding the sport through pentathlon. Soon after she decided to commit to fencing as she loved the sport so much. Within a few years she was competing in national and international competitions. Emily loves the 'martial art' aspect of fencing and loves to incorporate these ancient ideas into her coaching and fencing.
International Results
2008
Challenge international de St-Maur - GP - Saint-Maur (Senior) - Women's Epee - 137
2008
Ciudad de Barcelona - A - Barcelone (Senior) - Women's Epee - 92
2008
Tournoi international - GP - Rome (Senior) - Women's Epee - 134
2008
Prague d?Or - A - Prague (Senior) - Women's Epee - 118
2008
Westend Cup - GP - Budapest (Senior) - Women's Epee - 141
2007
Challenge Australia - A - Sydney (Senior) - Women's Epee - 90
2007
Tournoi international - GP - Nankin (Senior) - Women's Epee - 128