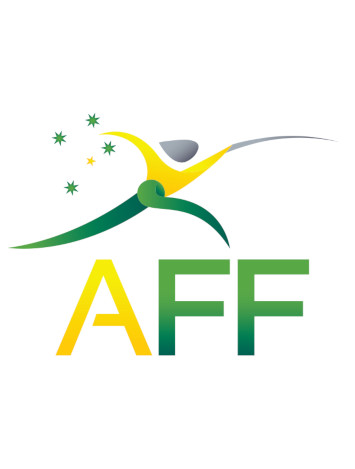 When and Where Born:
1956
City of Residence:
Sydney, NSW
When and Why they started fencing:
Started Fencing in 1965.
As a child I was always interested in History, specifically Swords and Weaponry and loved swashbuckling movies and TV shows. Especially characters such as the Three Musketeers, Robin Hood and such.The neighbours had a fencer in the family who was the NSW Junior State Champion at the time, which impressed me and I was not particularly interested in mainstream sports which were the preserve of my older brothers.
Coach
Coaches
2018 - 2018
CHANDRAN, Roshan
2017
KURBATFINSKI, Ashleigh
2016 - Current
CHANDRAN, Nalin
2015 - 2017
THOMAS, Angus
2014 - 2019
MORTIMER, Julian
2012 - 2017
BURGUN, Alexandre
2000 - 2005
SOPRU, Coraine
Clubs
1984 - 1985
The Adelaide University Fencing Club
1984 - Current
The Adelaide Amateur Fencing Club/The Adelaide Swords Club
1979 - 1981
The Sydney Tech Fencing Club
1979 - 1984
The University of NSW Fencing Club
1975 - 1978
The Sydney Fencing Club
1965 - 1975
The Swords Club